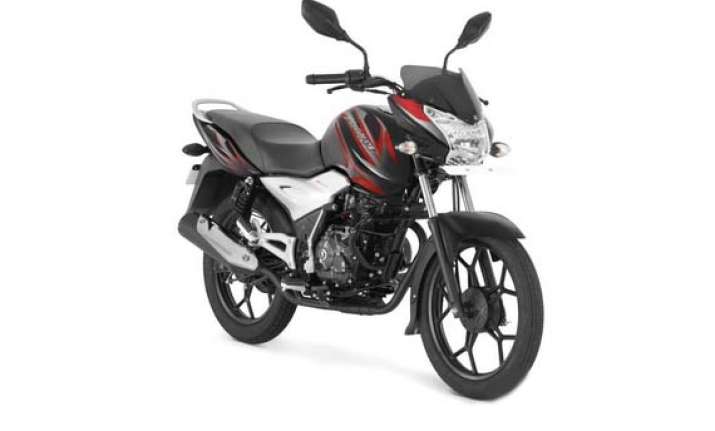 New Delhi, Aug 2: Bajaj Auto on Friday reported 20 per cent decline in motorcycle sales at 2,46,828 units in July, 2013.
The company had sold 3,08,858 units in the corresponding month last year, Bajaj Auto Ltd (BAL) said in a statement.
Bajaj Auto Ltd said exports were down by 12 per cent during the month at 1,10,023 units compared to 1,25,501 units in July, 2012.
In the commercial vehicles category, the company said its sales stood at 34,499 units as against 35,292 units in the same month last year, a decline of 2 per cent.
Total vehicle sales of Bajaj Auto Ltd last month stood at 2,81,327 units compared to 3,44,150 units in the same period a year ago, down 18 per cent, the statement said.