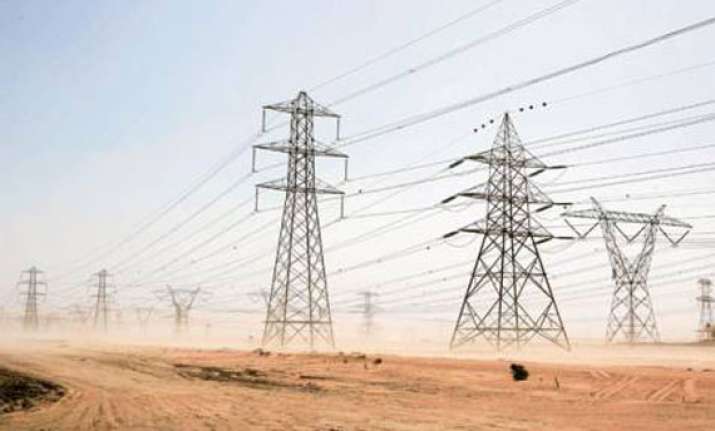 Mumbai: Power and automation technologies provider ABB has bagged USD 18 million worth order from Power Grid Corporation to construct a 400 kV gas-insulated switchgear (GIS) substation at Kolhapur in Maharashtra.  The new substation will help strengthen the inter-regional grid between the western and southern regions, a statement issued here stated.
"This sub station will boost power transmission to the southern region and increase the inter-regional transfer capacity. ABB's latest GIS technology will help reduce the substation's footprint significantly, while ensuring efficiency and reliability," ABB's Substations business head Oleg Aleinikov said.
ABB's scope of the project, which is expected to be completed in 2016, includes design, engineering, supply, installation and commissioning of the substation.  The company will supply 400 kV GIS, shunt reactors, control and relay panels based on IEC 61850 platform.