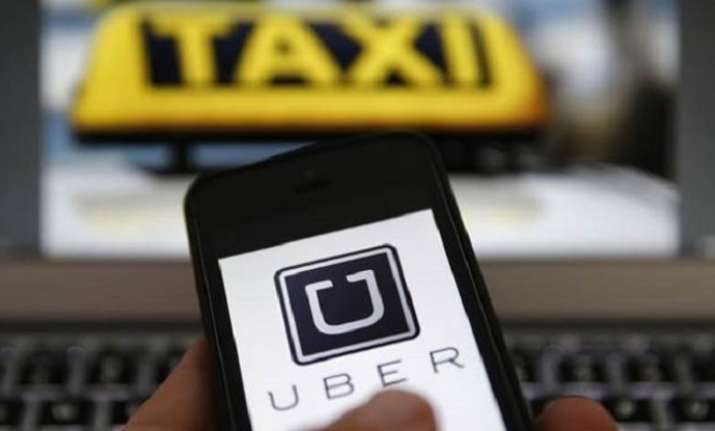 In order to meet the changing needs of riders around the world, online transportation firm Uber on Thursday launched a faster, smarter and more personalised Uber app.
"We designed the new Uber app around you and our core beliefs that time is a luxury and that the information you need should always be at your fingertips," said Uber's Senior Product Manager Yuhki Yamashita in a statement. 
The new Uber app learns from riders' routines. Moreover, the new Uber app also comes with a redesigned logo. 
Here are the updates that the new app offers: 
Frequent riders will now see "shortcuts" that predict where one could be headed, meaning riders can get moving with just one tap.

Riders will also be able to connect their calendar with Uber. Once connected, the riders' meetings and appointments will automatically appear as "shortcuts", saving them the hassle of digging through another app to find the right address.

The company will also introduce a new feature that enables riders to set their destination to a person instead of a place.

Riders just need to sync their contacts with the app, type their name into the search bar and once they have shared their location, the rider can get moving.

Uber will be making it easier to compare the fare of a different car services that it offers – UberGo, UberX and Uber Pool.
Furthermore, the company will also be adding a new feature to the app called Uber Feed, which will give users an even more tailored experience for the ride, and will also let them check upcoming departures of buses and trains. 
The new app is rolling out globally on iOS and Android over the next several weeks starting Thursday.