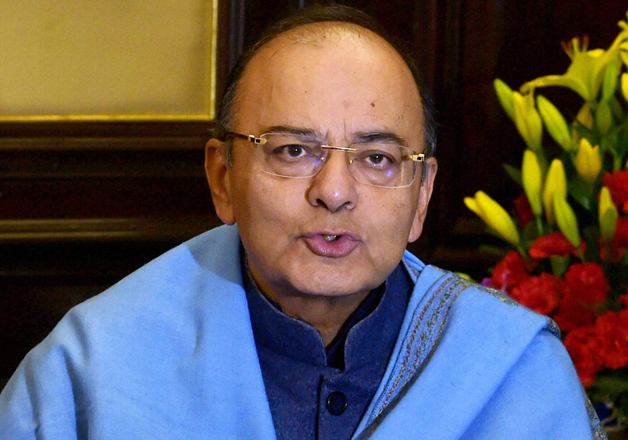 A month before he presents the country's first combined General and Rail Budget, Finance minister Arun Jaitley today indicated that no populist measures will come through for the national carrier from the next fiscal.
Speaking at the national conference on Accounting Reforms in Indian Railways organised by the Confederation of Indian Industries (CII), he said that populism required that consumers do not need to pay for the services they use but these were not the principles on which the largest operator of transport can work.
"Around the world that organisation is successful which follows a financial model wherein consumers pay for the services they use," Jaitley said.
"We aim for a creation of Railways as a service organisation which is commercially able to sustain itself and also provide world class quality and infrastructure," he added.
Making a strong case for outsourcing of non-core functions like hospitality services of Indian Railways, he said that unless the railways strengthen its performance and internal management system, they will lose out to competition from other sectors like highways and airlines in both passenger and cargo transportation.
The Finance minister said dangers of losing out at competition with other modes of transport had started reflecting in the Indian Railways account books.
"Because of this pressure, Railways was keen that Finance Ministry takes over its budget," he said. 
The government earlier this year had announced the merger of the Rail Budget with the General Budget, putting an end to the over 92-year old practice.
On the reforms in accounting services of the Railways, Jaitley said these must reflect the actual investments being made.
"Accounting services should show the reality. New accounting reforms being suggested will reflect that," he said.
From 2019, the Indian Railways intends to shift to accrual-based accounting for a more precise assessment of costs and investments.
With IANS Inputs