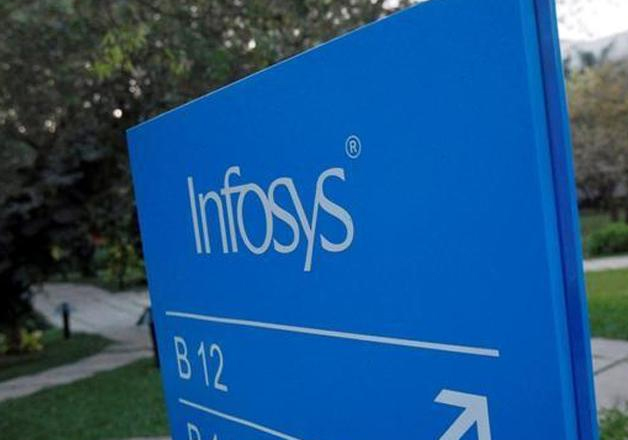 Amid growing discontent between the founders and incumbent senior executives, country's second largest IT firm Infosys may consider bringing changes in the board to put reports of rift to rest.
According to a report in Times of India, the founders, who have 12.75 per cent stake in the company, have proposed to recreate the now abolished co-chairman post and also replace the head of the nominations and remunerations committee. This, they believe, will steer the company out of its governance-related crisis. 
The report said that co-founder Narayana Murthy has proposed NYU Stern School of Business professor Marti Subrahmanyam as co-chairman. Murthy has also suggested that board member DN Prahlad should replace Prof Jeffrey Lehman as the head of the remunerations committee.
Murthy along with his family is the single largest shareholder (3.44 per cent) in the company. He had questioned the high severance package given to two former senior officials and hike given to its CEO Vishal Sikka. According to him, decisions were breach of the 'established practices' at the 26-year-old company.
Last year, the Bengaluru-based software services exporter had raised the annual package of Vishal Sikka to USD 11 million (approx Rs 74 crore), which includes variable pay subject to certain performance-based targets. Besides, his term has been extended till 2021. While former Chief Financial Officer (CFO) Rajiv Bansal's severance package amounted to 173.8 million rupees (over Rs 17 crore) or equivalent to his two-year package, former General Counsel David Kennedy will receive severance payments of USD 868,250 (approx Rs 6 crore) and other reimbursements over one year.
The founders have claimed that Chairman R Seshasayee-led board failed to closely scrutinise some of the company's recent decisions which they say raise corporate governance concerns.
Phil Fersht, CEO of IT consulting firm HfS Research, said that he is expecting new faces and replacements over the next few weeks.
"The battle between the legacy founders and the new blood, to pivot the Infosys strategy, is reaching boiling point. The firm has to start focusing 100 per cent on shareholder value and dictating new governance policies to make this happen. Until they get the governance set right and all the key stakeholders aligned, they will keep struggling on a go-forward strategy. Changing the roster at the top is inevitable and necessary," he told TOI.
Subrahmanyam, who was on Infosys' board earlier, he said, will probably come back.
Last week, Subrahmanyam, a Charles E Merrill Professor at New York University's Stern School of Business, had said that he was 'willing to help if he is called upon to do so'.
Shriram Subramanian, MD of corporate governance firm InGovern, said: "There were indeed transgressions on the part of the current board. I hope the company realizes that there is a need for a change of methods. Sikka, for one, needs to act with more maturity as a leader."
Oppenheimer Developing Markets Fund, one of the largest shareholders, has already written a letter to the company in support of Sikka and the board. 
"The bottom line is that, in our opinion, Dr Sikka has achieved much in his tenure as the first non-founder CEO. After many years of internal volatility and competitive under-performance, it is encouraging to see that Vishal has stabilized the core and articulated a clear — and appropriate — longterm strategy to help Infosys thrive amid industry disruption," Justin Leverenz, Portfolio Manager of Oppenheimer Developing Markets Fund As large, long-term investors in Infosys, said.
"We would strongly encourage the board of directors to restrain divisions in the firm and contain inappropriate interventions by non-executive founders. Let Vishal do what he was hired to do, without distractions. And appraise him on his efforts," Justin Leverenz added.
Over the past few days, Infosys has come under fire over purported differences between some of the founders and the Infosys board. Infosys, however, has maintained that all decisions were made 'in the overall interest of the company' and that it has made 'full disclosures' on all developments.