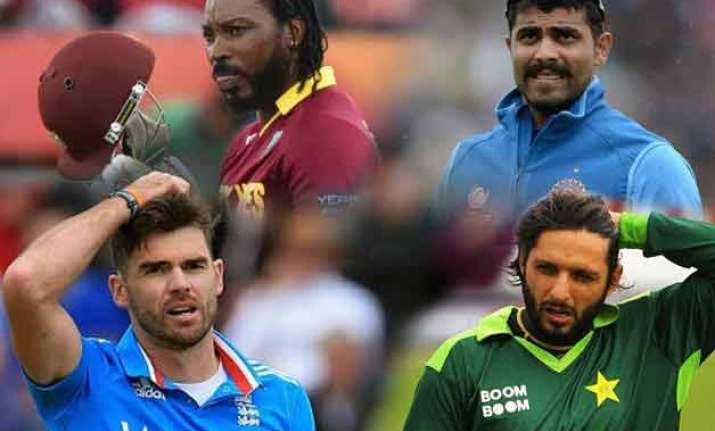 New Delhi: World Cup is such a big stage where fortune of teams largely depends on some of their star players. So far some stars have lived up to their reputation be it Brendon McCullum, AB de Villiars, Kumara Sangkkara, Mahela Jayawardene, Virat Kohli with the bat or Trent Boult, Tim Southee and Mitchel Starc.
However there is a long list of those stars who are struggling with their performances and adding to apprehensions about their team's fortune in the on going mega cricket event.
Though India have performed well so far and sitting pretty at the top of the poll B but form of some of their main players is something captain Mahendra Singh Dhoni would be worried about.
While Virat Kohli, Shikhar Dhawan, Ajinkya Rahane and Mohammad Shami have performed brilliantly but Ravindra Jadeja, an all-rounder who comes in to the ODI side with a big reputation, and Suresh Raina, another all-rounder, have not clicked either with the bat or ball.
Ravindra Jadeja
Jadeja has played all four matches but record shows his performance is far below the expectations Indian fans have of him. While he has failed miserably with the bat scoring just 143 runs, even with the ball he has nothing much to show. He has conceded 143 runs for his six wickets.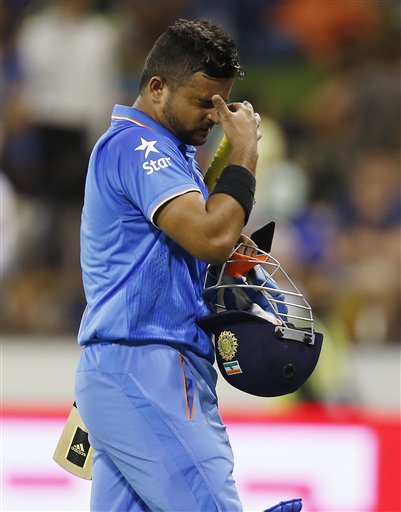 Suresh Raina
Similarly Raina too has a below average performance so far. While he has scored 102 runs in four outings, he has yet to take a wicket.
Pakistan have so far disappointed  the cricket lovers by their mediocre performance and are waiting for the result of the other matches to be able to qualify for the quarter finals.
Barring their last match against one of the favorites South Africa, their performance has been far below the expectations. The major problem Pakistan are facing is their batting.
Despite the absence of ace spinner Seed Ajmal and all-rounder Mohammad Hafeez, the bowling department has performed reasonably well but their batting woes continue.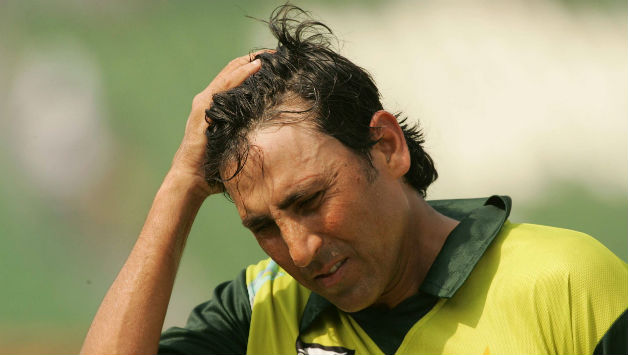 Younis Khan
Younis Khan, who was asked to open, failed miserably. Though he is not used facing the red shinning cherry still the kind of reputation he has, he is expected to steer the team out of trouble. No matter at which order a batsman of his caliber bats.
Younis Khan has scored just 43 runs in his three outings. He was made to sit out in one match after he failed as an opener. However he scored 37 runs against South Africa batting at number three.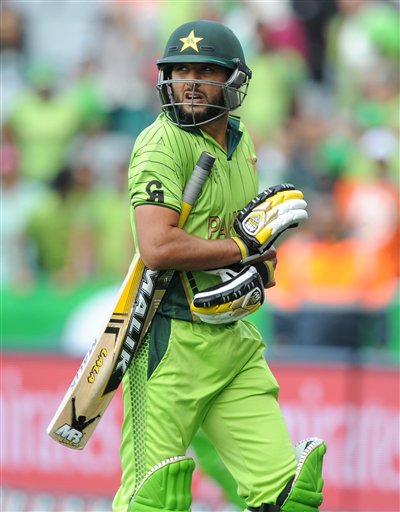 Shahid Afridi
Shahid Afridi is considered one of the most destructive all-rounders who on his day can win the game single handedly. But so far he has performed far below his talents and of course reputation.
In his five games so far Afridi has made just 93 runs and taken just two wickets that too against minnows UAE, conceding 214 runs. If Pakistan are to be considered as contender for the title, Shahid Afridi must explode.
While Kumar Sangakkara, Tilakaratne Dilshan and Mahela Jayawardene have lived up to their reputation, captain Angelo Mathews and fast bowler Lasith Malinga have found themselves at the receiving end.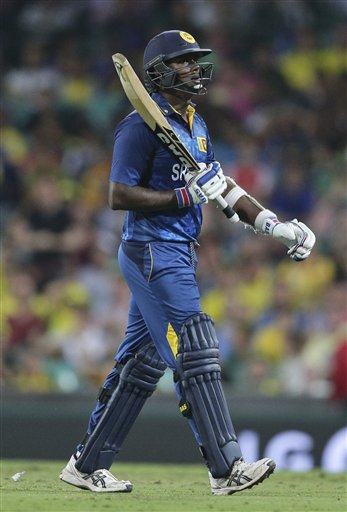 Angelo Mathews
Mathews has scored only 125 runs in five innings and taken six wickets that cost him 207 runs.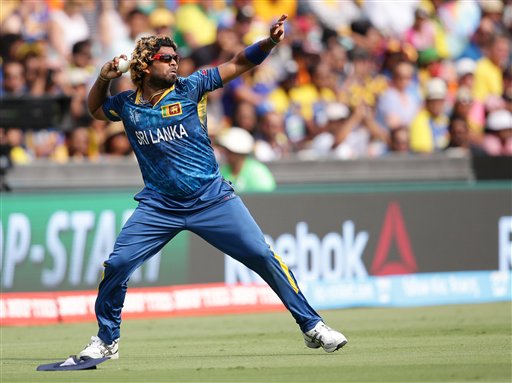 Lasith Malinga
Much is expected when Lasith Malinga bowls his toe crushing Yorker but so far he looks off colour. He has been proved expensive for his nine wickets for which he was milked for 282 runs.
Before the tournament England looked like a very balanced side with bowlers like James Anderson, Stuart Broad and batsman like Ian Bell, Eoin Morgan, Moeen Ali in their armory. But the situation in which England find themselves, all these stars are to blamed  except Ali.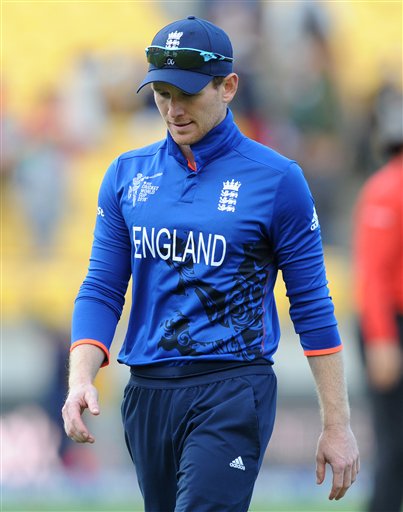 Eoin Morgan
Captain Eoin Morgan has been very ordinary with the bat scoring just 90 runs in four games so far. Bell has been average so far and a lot more is expected of him. He has scored 147 runs in four matches so far.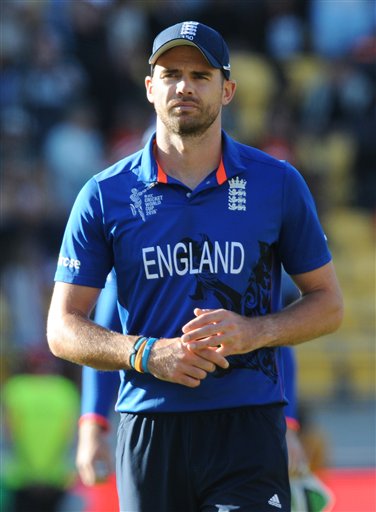 James Anderson/ Sturat Broad
James Anderson, one of the finest new ball bowlers, has been mediocre so far conceding 182 runs for his two wickets.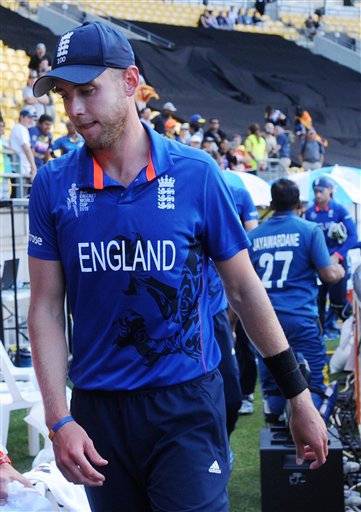 Following him is another fast bowler with a big reputation Stuart Broad who has also taken two wickets giving away 184 runs.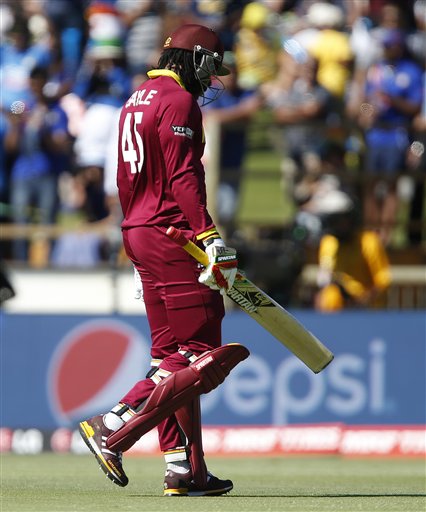 Chris Gayle/Darren Sammy
Chris Gayle announced his arrival with a record breaking 215 against Zimbabwe after a long dry spell but failed to repeat the performance he is known for. In his five games so far he has scored 279.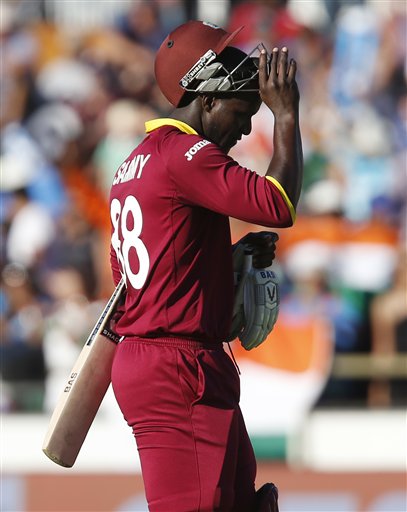 Barring one inning of 89 against Ireland Darren Sammy too is struggling with bat.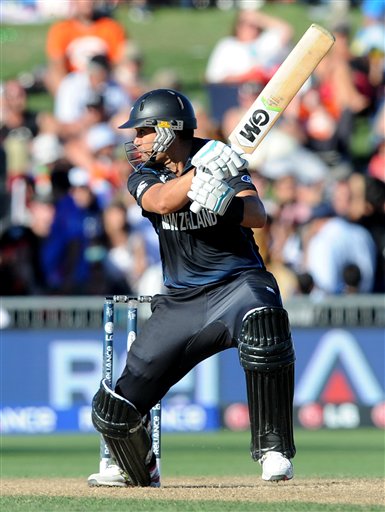 Ross Taylor
New Zealand, one of the most impressive side in the tournament, have no such problem as most of their stars performing according to their permutation. However Ross Taylore is the only exception who has failed so far. 53 runs are all he has amassed in five outings.
Shane Watson
Shane Watson must be a relieved man after scoring 67 against Sri Lanka the other day. He has yet to open his account in the bowling department.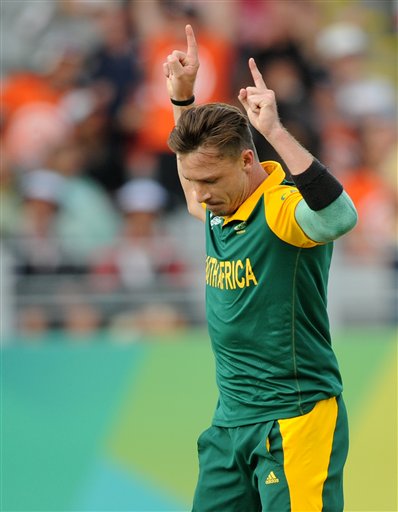 Dale Steyn has yet to show why he is considered the best fast bowler in the world.  but has yet show. 8/212 in five games is not something Steyn would be proud of.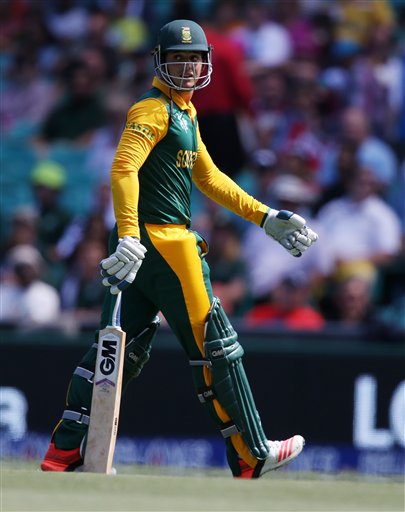 Baby faced Quinton de Kock of South Africa is one of the emerging stars of South Africa but has failed to do justice to his batting talents. His highest score in five matches is just 12.
This article does not include the match between England and Bangladesh played on 9 March.