5. Shahid Afridi used Sachin Tendulkar's bat to hit the fastest ever ODI century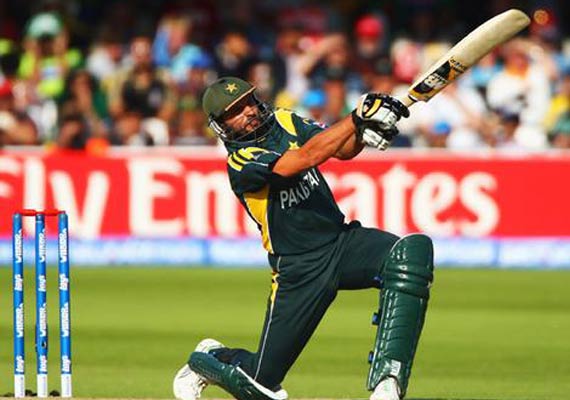 Shahid Afridi was flown in to play for the Pakistan team from West Indies to Nairobi in 1996 and didn't have a proper bat. That's when Waqar Younis gave 'Young Afridi' Sachin Tendulkar's bat.
Afridi hit 11 sixes and six boundaries with the bat and scored a 37-ball century against Sri Lanka which was the then fastest ODI century. The record now belongs to New Zealand's Corey Anderson.
6. Abbas Ali Baig was the first Indian cricketer to be kissed during a Test match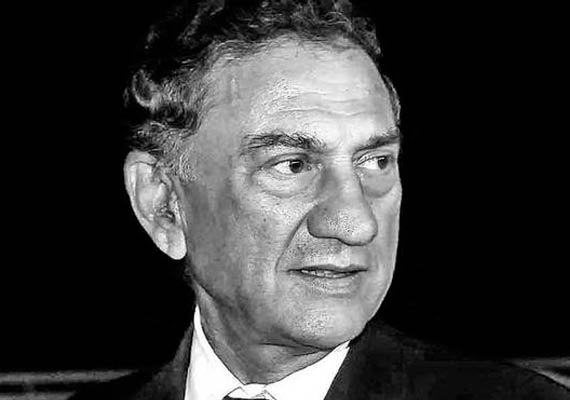 Abbas Ali Baig is a former Indian cricketer who played in 10 Tests from 1959 to 1966.
When Abbas Ali Baig reached a half-century in the third Test match against Australia at the Brabourne Stadium in 1960, a pretty young girl ran all the way from the North Stand to greet the batsman. She kissed Baig on his cheek.
7. Sachin Tendulkar played for Pakistan before India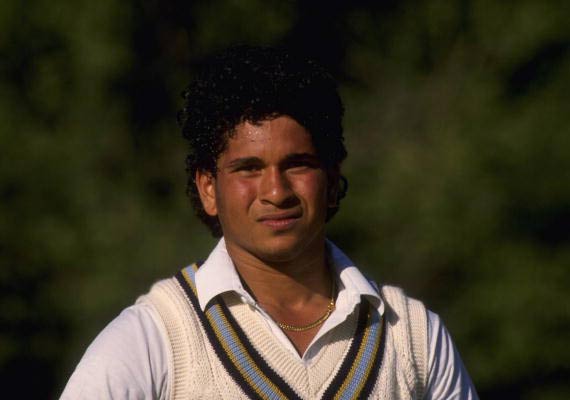 Did you know Sachin Tendulkar played for Pakistan before India? This happened during a practice match between India and Pakistan at the Brabourne Stadium in 1987. Tendulkar came as a substitute fielder for Pakistan.
8. Richard Stokes, the only person who witnessed Jim Laker and Anil Kumble taking 10 wickets in an innings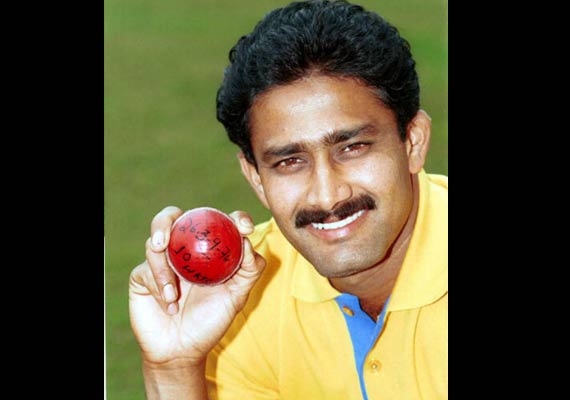 As a 10-year-old Richard Stokes witnessed Jim Laker taking all 10 wickets in the 1956 Old Trafford Test against Australia. Forty-three years later he was in India watching the India vs Pakistan Test and saw Anil Kumble taking all the 10 wickets in an innings.
These were the only two Tests Stokes has watched in his life.
Now thats what you call, watching history being made.