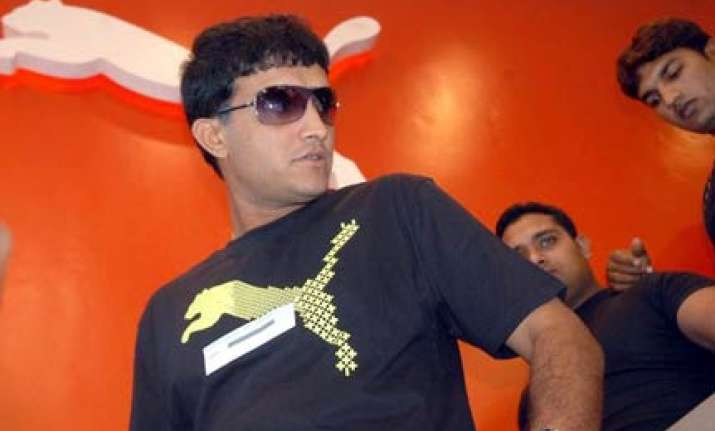 New Delhi, Nov 29: Former India captain Sourav Ganguly will come out from his first-class retirement all over again as he is likely to play for Bengal in the upcoming Ranji Trophy match against Tamil Nadu in Chennai from December 1.
Ganguly's last first-class match was against Delhi last season when he scored 152 to save Bengal who were in the relegation zone. The main reason for participation is obviously keeping himseld fit with
IPL
in mind.
Bengal are currently placed fifth in the Group A while Tamil Nadu are second in the group.
With several players falling sick due either dengue or viral fever, the CAB couldn't take any risk but to send Ganguly to Chennai on an SOS basis.
"Sourav will be travelling to Chennai tomorrow and is expected to practice with the team," CAB joint secretary Sujan Mukherjee informed. PTI