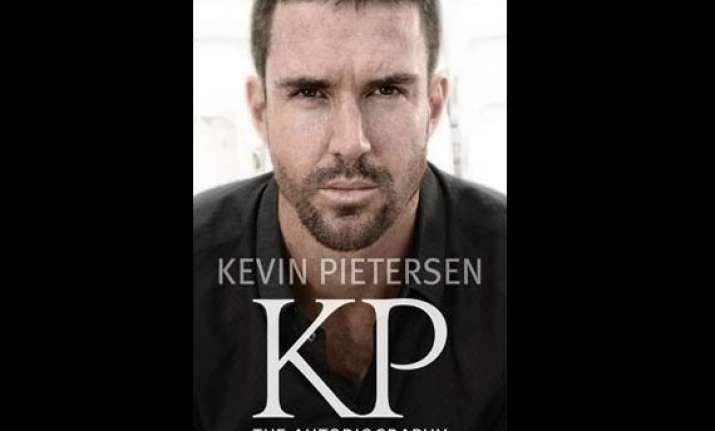 Kevin Pietersen's autobiography seems to have an endless stream of sad score-settling.
But while the former England batsman's claims of a bullying culture are certainly worthy of investigation, it's KP's mass of contradictions that leap off the page.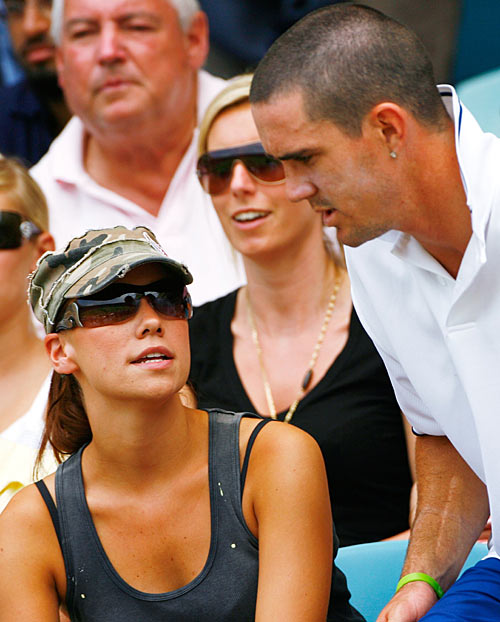 Skating on thing ice
After the removal of Peter Moores and Pietersen's demotion from the captaincy, England travelled to the West Indies in early 2009. Pietersen relates that he 'gave it my best' upon being back in the ranks. 'I had come to the Caribbean and gone out of my way to make things as smooth as possible for Straussy,' he insists.
Yet within a week of arriving, he was agitating to be allowed home between the third and fourth Tests. The reason: his wife Jessica had chosen to appear in the Dancing On Ice television programme rather than joining other families on tour. Strauss and Flower understandably declined his request.