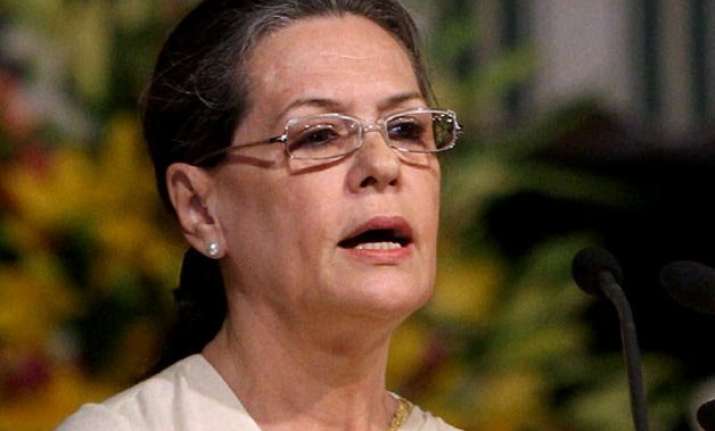 New Delhi: Congress President Sonia Gandhi today expressed grave concern over continuing Naxal attacks in Chhatisgarh in the wake of killing of seven policemen in a fresh incident in Sukma district.
Extending her condolences to the families of the policemen killed, Gandhi hoped that authorities were taking appropriate measures to ensure adequate compensation and treatment to the injured.
Reports from Raipur had it that seven policemen were killed and ten persons injured in a gunbattle with Naxals in the Maoist hotbed of Sukma district.