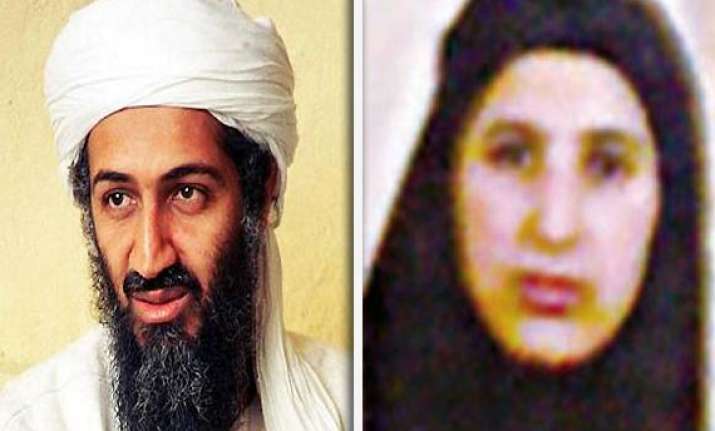 Islamabad, Dec 6: Pakistan will soon repatriate to Saudi Arabia two widows and several children of al-Qaida leader Osama bin Laden who were captured after he was killed during a US military raid in the garrison town of Abbottabad.

The decision to repatriate the women and children was made as Pakistani authorities had completed their investigation into the US raid on Osama bin Laden's compound in May, the Al-Hayat Arabic daily reported on Monday.

It is expected that Osama bin Laden's family would leave Pakistan in the next two days on a special plane but Pakistani authorities are keeping the date of their travel a secret, the report said.

An official of Pakistan's interior ministry told Al-Hayat that Saudi Arabia had agreed to a Pakistani request to allow the women and children to return to the kingdom.

Their return had been hampered by the Pakistan investigation and other problems, the daily reported without giving details.

The Saudi Ambassador to Pakistan, Abdul Aziz Ibrahim Al-Ghadeer, said he had not received any official directive about the repatriation.

Al-Ghadeer said he had only seen media reports that Osama bin Laden's eldest brother, Bakr bin Laden, had brought the matter to the attention of Saudi King Abdullah.

Bakr bin Laden has reportedly submitted an application to the king requesting the repatriation of bin Laden's two widows and their children.