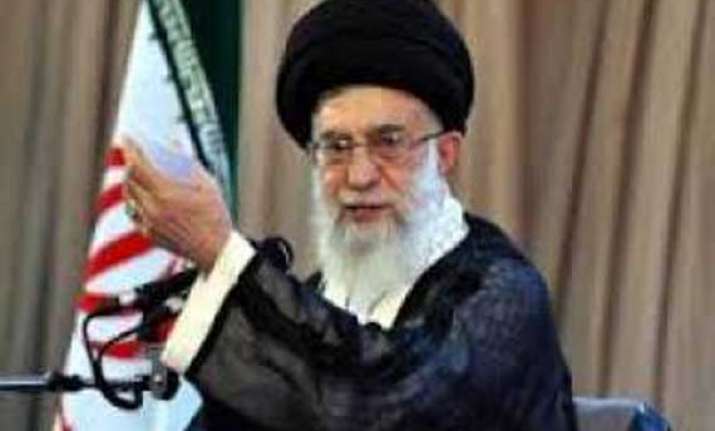 Tehran: Iran's Supreme Leader Ayatollah Ali Khamenei pardoned or commuted prison terms of 920 convicts Monday, local media reported.
he pardon was granted at the request of Iran's judiciary chief Ayatollah Sadeq Amoli-Larijani on the occasion of the Islamic Republic Day which will be celebrated Tuesday, Xinhua reported.
On April 1, 1980, Iranians voted for the establishment of the Islamic republic following a revolution which overthrew the West- backed Shah.
The amnesty did not apply to those who were sentenced for their role in armed struggle against the country's security, armed or organised drug trafficking, rape, armed robbery, arms smuggling, abduction, bribery and embezzlement.
The media report did not say whether the amnesty included any people who were convicted of political offenses or were involved in human rights activities.
Iran's two reformist opposition leaders, Mir-Hossein Mousavi and Mehdi Karoubi, have been under house arrest after the 2009 presidential elections for leading massive rallies protesting what they called "fraud" in favor of hardline candidate Mahmoud Ahmadinejad.