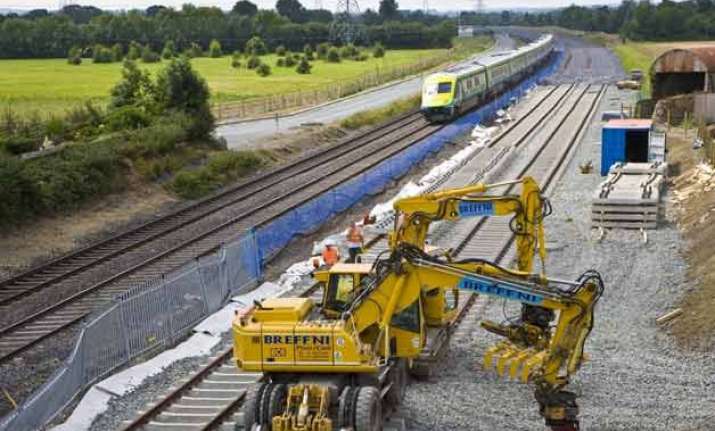 Dhaka: Bangladesh, Bhutan, India and Nepal have agreed to begin discussions on the possibility of having a rail network connecting the four SAARC countries to improve connectivity and regional trade.
The discussions were held during the two-day third Joint Working Group (JWG) meetings on Sub-Regional Cooperation on Water Resources Management and Power/Hydropower and on Connectivity and Transit that ended here yesterday.
The four countries -  Bangladesh, Bhutan, India and Nepal (BBIN) - also agreed to give special attention to the construction of land ports and land customs stations, crucial for sub-regional trade and transit, the Daily Star reported.
It was also decided to constitute an expert group for exchanging best practices in water resources management and on specifics of the identified projects, power trade, inter grid connectivity, flood forecasting and other areas of possible cooperation.
The JWG on Water Resources Management carried forward the discussions held earlier on the scope for power trade and inter-grid connectivity cooperation in future power projects and water resources management between the four South Asian countries.
Specific hydropower projects under BBIN framework that could be concretised on equitable basis were discussed, said the Bangladesh foreign ministry said in a statement.
The JWG on Connectivity and Transit reviewed progress under the BBIN and made recommendations relevant to this process.
The next meeting of the JWG will be held in the second half of this year in India.