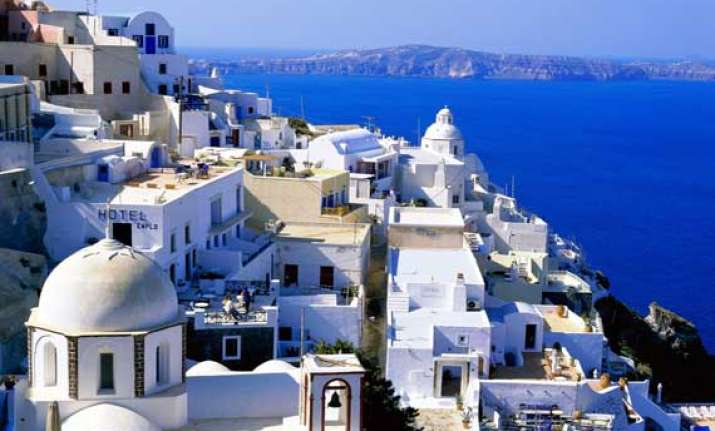 Athens, Greece: Greece has recorded its first case of the potentially fatal respiratory disease known as MERS, and the patient is in critical condition.
The Health Ministry says the 69-year-old Greek national fell sick in Saudi Arabia, where he lives and where most fatalities from Middle East Respiratory Syndrome have been recorded.
MERS belongs to the corona virus family that includes the common cold and SARS, or severe acute respiratory syndrome, which caused some 800 deaths globally in 2003.
There is no vaccine or treatment for MERS, and it is still unclear how it is transmitted.
Since September 2012, the World Health Organization has recorded at least 250 confirmed MERS cases globally, with 93 deaths.