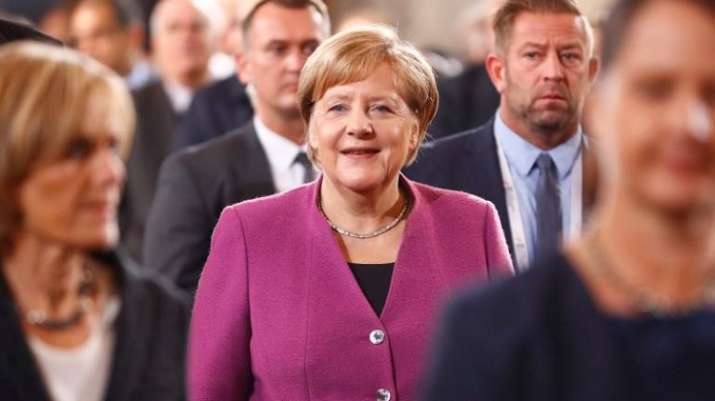 German Chancellor Angela Merkel will miss the opening ceremony of G20 Summit in Argentina capital Buenos Aires after a technical glitch forced her plane to make an emergency landing at Cologne airport on Thursday, according to local media reports. 
According to reports, Merkel's plane took off from Berlin for Buenos Aires but soon pilots detected some problem in the electric system of the aircraft and decided to land in Germany's western city of Cologne.
Merkel then departed for her destination in another plane. 
Meanwhile, UN Secretary-General Antonio Guterres, in a message for leaders of the 20 major economic powers, said that world leaders should take bolder actions to tackle critical problems from climate change to inequality at a time when the world is facing "a crisis of confidence." 
Before flying to Buenos Aires, to attend the Group of 20 meeting, the UN chief told reporters that it is imperative that countries work together to create a fairer world.
(With inputs from agencies)