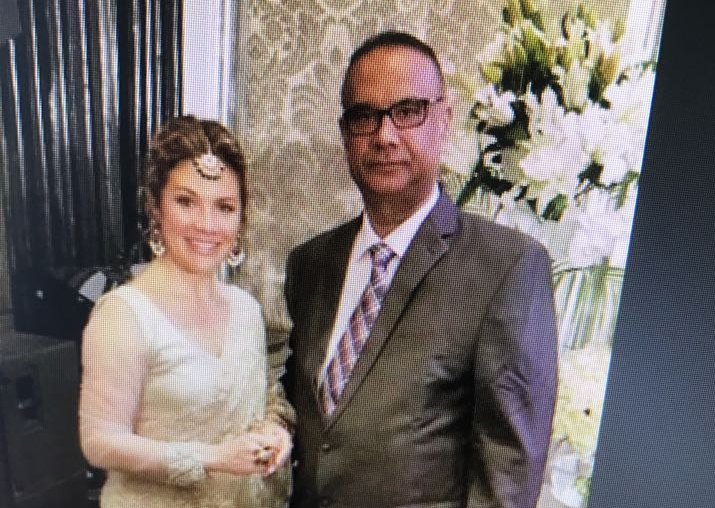 The attempted assassin who brought embarrassment to Prime Minister Justin Trudeau's tour of India when he turned up at a reception is renouncing his past actions.
Jaspal Atwal says he deeply regrets trying to kill an Indian Cabinet minister in British Columbia in the 1980's.
Speaking at a Vancouver news conference, Atwal says he has done everything he can to redeem himself.
"In the end, I am sorry for any embarrassment this matter has caused to Canada, India, my community and my family," Atwal said.
As a youth, the now 63-year-old Atwal was involved in the Sikh separatist movement and was convicted of attempted murder, for which he served of five years in prison.
Atwal says he broke no laws when he went to India during Trudeau's recent tour and he was granted a visa by the Indian government.
Atwal, a one-time member of a Sikh separatist group that is banned in Canada and India as a terrorist organisation, was convicted of attempting to kill Indian cabinet minister Malkiat Singh Sidhu on Vancouver Island in 1986.