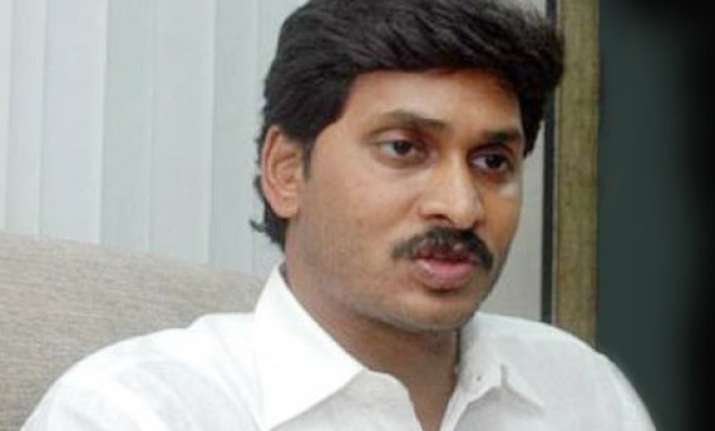 Hyderabad: YSR Congress Party today called a general strike across Andhra Pradesh protesting the tabling of Telangana Bill in Lok Sabha terming it as a "mockery" of democracy.
YSRCP president Y S Jaganmohan Reddy said his party would fight tooth and nail to stall the bill and mobilise support of all opposition parties for united Andhra Pradesh.
"The Speaker announcing that the Bill is tabled without taking into consideration the opinion of the House is a sheer mockery of democracy which has happened ironically in Parliament where democracy has to be safeguarded.
"We condemn the manner in which the Bill has entered the House and it is a black day for parliamentary democracy," Jagan said.