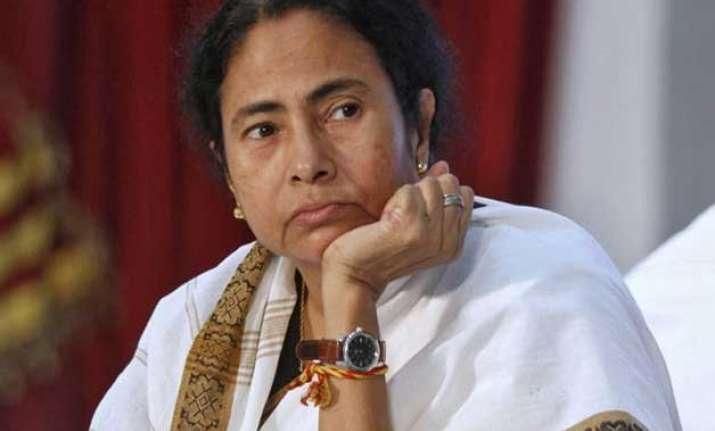 Kolkata: West Bengal government has decided to hand over the Rangaghat nun gangrape case to CBI "considering the seriousness and sensitivity of the case", West Bengal Chief Minister Mamata Banerjee said today.
She said her government will provide all necessary co-operation and assistance to the CBI for investigation in this case.
"Considering the seriousness and sensitivity of the case and also the fact that the place of incidence is very close to border area, I have decided to entrust investigation of the case to CBI", the chief minister said in a Facebook post.
"The Ranaghat incident of 14th March, 2015 is a very serious matter. The police administration was instructed to take swift action to nab the culprits. They are making their best efforts", Banerjee said.
A 71-year-old Sister Superior of a convent school was allegedly gangraped by dacoits at the Gangnapur school in Ranaghat subdivision of Nadia district on Saturday after which a CID probe was ordered into the incident.
Fifteen persons have been detained in this connection so far.