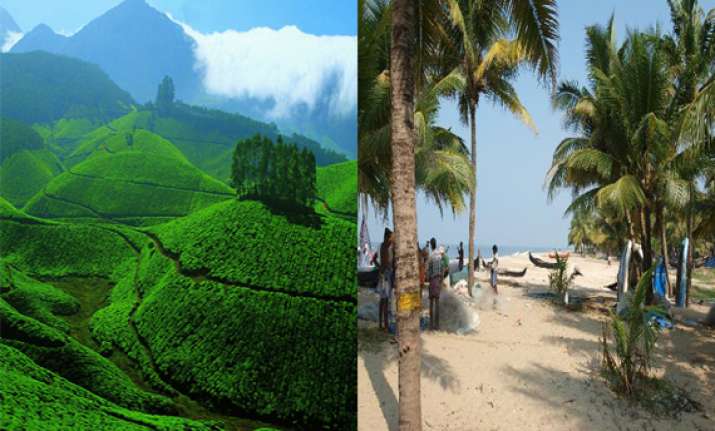 New Delhi: Kerala is bordered by Karnataka to the north and north east, Tamil Nadu to the east and south, and the Lakshadweep Sea to the west and is spread over 38,863 sq km.
As per the 2011 census, Kerala is the twelfth largest state by population and is divided into 14 districts.
Malayalam is the most widely spoken and official language of the state. Thiruvananthapuram is the state capital and major cities include Thrissur, Kochi, Kozhikode and Kollam.
Watch in pics beautiful places to visit in Kerala.