Follow us on "Hello, my name is Abhishek and I'm 30 years old." This may sound somewhat strange to type out but this is the fact of the life that you are aging. Realising that you have completed 1/3rd of your life already, and you can't go backwards, may freak you out. But you need to remember that not everythng is out of reach yet and you still have got time to take control of certain situations. It is enough to get you excited to know that you've lived for this many years and have done everything to reach at this stage. While you 20s were the exciting years — full of change and opportunity — there's still plenty of time to reinvent yourself. By remembering all of the mistakes that you made, heartbreasks, ups and downs, and trying to know yourself better, turning 30 seems to be sort of liberating. This is the period when you start feeling comfortable in your skin and confident about who you are. By the time you turn you know who you are.
Here are some interesting things that you can do after you approach this milestone:
Don't smoke. If you do then stop it right now
It has been said: quit before you're 30, or even 40, and you'll add another 10 years onto your life. The British Lung Foundation has said the prospects for long-term health rise if people stopped smoking before they were 30, but cautioned that this was not a licence to smoke "as much as you want in your 20s".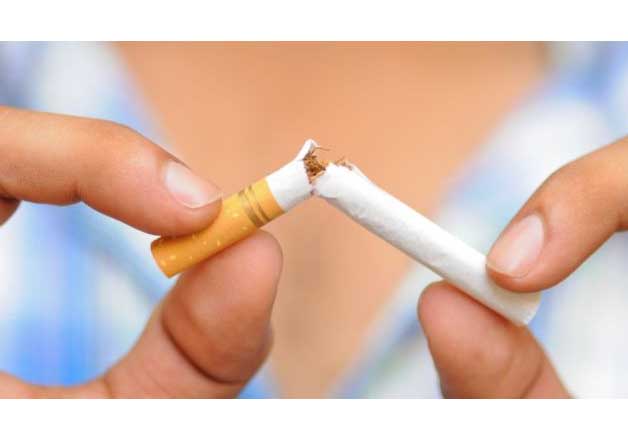 Stop eating crap
Overindulging in junk food or the food that is not good for your health is pretty bad. Though junk food such as pizzas, chaat, vada pav, bhajiyas, samosas, burgers, frankies, french fries, rolls and wraps can offer instant gratification, but these can also lead to indigestion and, yup, weight gain. When you eat a healthy diet, your body gets a steady supply of glucose, which helps maintain insulin sensitivity. However, on eating only junk food, the excessive stress exerted on your metabolism affects the ability of your body to use insulin properly. Since junk food lacks fibre content, its consumption directly results in a spike in sugar levels.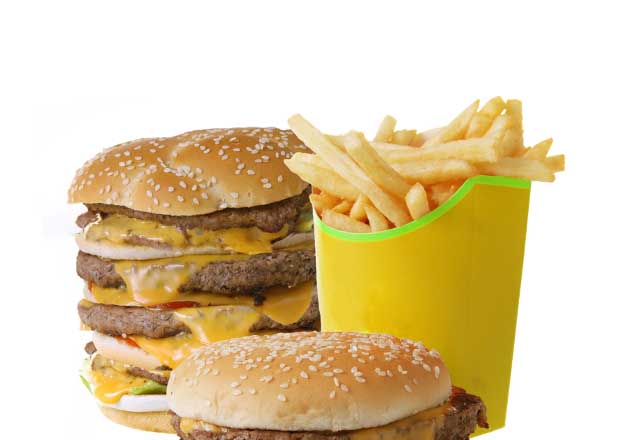 Maintain (or repair) relationships with parents and siblings
Widening emotional distance between parent and child and siblings can tear apart the family harmony. If such is the situation in your home, then start healing what's broken and keep it that way. First be patient and expect things to go slow. Arrange a meeting with your parents/siblings and let the other person talk and also try to understand their feelings. Allow for everyone's feelings to come out and don't try to force yourself on them. In case you want a relationship at a time when they are not ready, wait and try again. You might want to try again from a different approach.