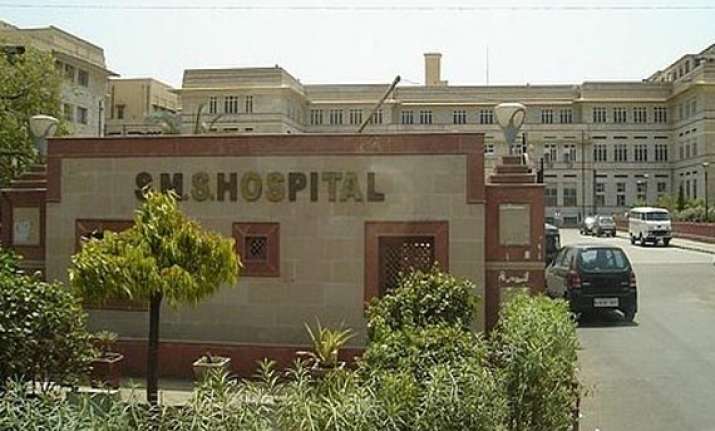 Jaipur, June 28: Heart surgeons at Sawai Man Singh hospital here claimed to have not only removed a small plastic bullet stuck for four years in the food pipe of a boy but also repaired it with pericardial layer removed from heart.
Due to plastic bullet obstacle, the boy was unable to eat food and was on liquid diet through tube, and the surgery was done about five days ago.
A team of surgeons, led by Dr Anil Sharma has removed a plastic bullet that the 11-year old boy swallowed while playing with a toy gun four years ago, according to a press release yesterday.
The damaged oesophagus (food pipe) was stitched with a pericardial layer, Dr Sharma, whose team took 6 hours to perform the rare surgery, said.
Removal of the bullet from the oesophagus had left space and damaged tissues, he said, adding, the pericardial repair was the only option to keep the patient fit and surgery successful.