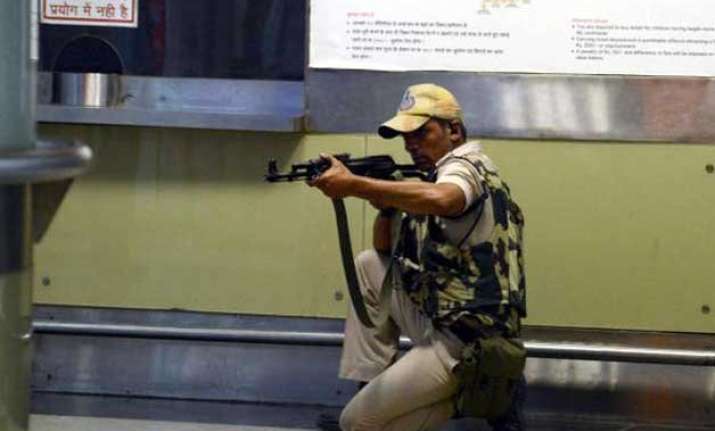 In a move to check the rising incidents of rape cases in the national capital, police officials are taking adequate steps to bolster the security surveillance in Metro stations, especially during the late hours.
For the assistance of women commuters who have to travel at late hours, the CISF is deploying special teams of woman personnel.
These professionals would further assist them to hire local transport like auto, rickshaws or buses.
Around 4,800 personnel both men and women are being deployed at 136 stations of the DMRC covering Delhi, Ghaziabad, Noida, Faridabad and Gurgaon.
"We have asked our women personnel to help female passengers who have to travel late in the night. They (women personnel) will help them in select stations which get secluded during night." said  Arvind Ranjan, CISF director general.
" As part of these measures, our women personnel even note down the number of the auto or the public transport vehicle in which the women passengers were seen off by them. This creates a psychological effect in the minds of people that they are being watched and tracked when they are dealing with women passengers and it also gives women a better sense of security," he added.
While stressing on the role of  CCTV cameras he said "This has given us an edge earlier as we detected about 180 instances where people were noticed to be in a disturbed state of mind. "
"CISF teams rushed to attend to such passengers. We avoided many mishaps due to CCTV monitoring. More than 500 cases of people illegally walking on tracks were detected last year due to CCTV surveillance," he further added.