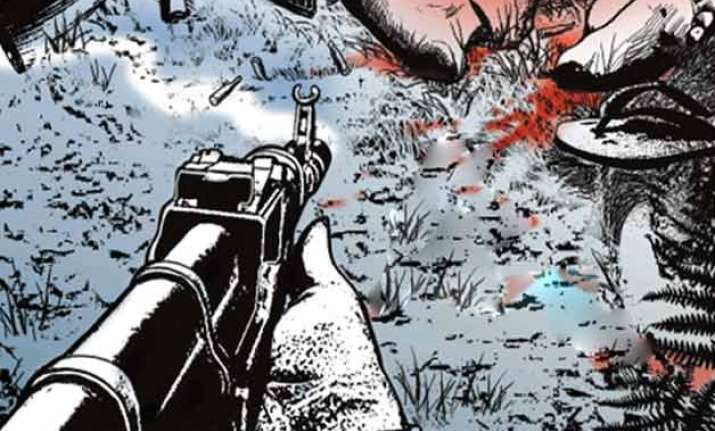 Hyderabad: The Telangana government constituted a Special Investigation Team (SIT) today to probe the April 7 incident in which five undertrial suspected terror operatives were killed in an exchange of fire with the police in Nalgonda district.
"In view of the fact that this case requires sustained and focussed investigation, a Special Investigation Team (SIT) is hereby constituted under the provisions of Criminal Procedure Code to investigate the case," a Government Order (GO) released here today stated.
The six-member team would be headed by IPS officer Sandeep Shandilya, IG (Personnel), the GO said.  "The Special Investigation Team (SIT) will undertake a thorough investigation to bring out the circumstances leading to the death of five undertrial prisoners while being brought from Central Prison, Warangal, to Hyderabad city to attend court on April 7, 2015," the GO said.
The Special Investigation Team shall collect all necessary and relevant evidence and also bring out lapses if any. After completion of the investigation, the SIT will file its report in the court of law, the GO said.
Five undertrials were shot dead by the police on April 7 after they allegedly tried to escape from a police van near Tangutur under Alair police station limits in Nalgonda district, while being taken to a court in Hyderabad.  Telangana Chief Minister K Chandrashekhar Rao had decided to appoint the SIT taking into account doubts expressed about the incident by some organisations and individuals.