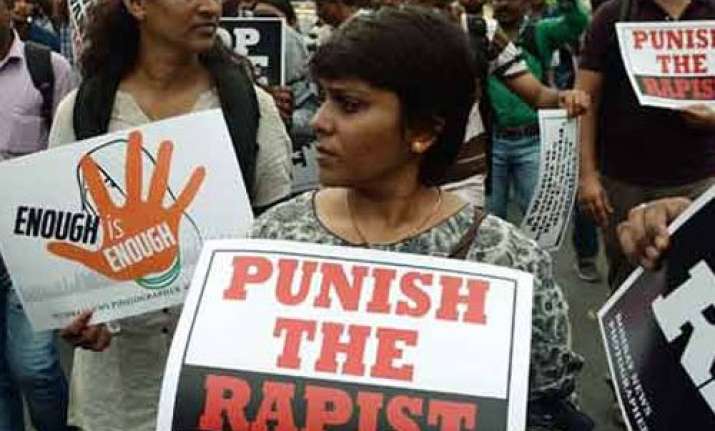 Mumbai: The Bombay High Court will today hear the death sentence confirmation petition of three convicts in the Shakti Mills gang-rape case.
The sessions court had convicted Vijay Jadhav, Salim Ansari and Kasim Bengali, along with Siraj Khan, for the rape of a photo journalist in August 2013.
Three accused have been given death sentence as they had earlier been convicted of raping a telephone operator in the same premises earlier.
The three were held guilty under section 376 (E) of the Indian Penal Code which stipulates a maximum punishment of death penalty, and this is considered a landmark judgement since it is the first conviction under the amended section.