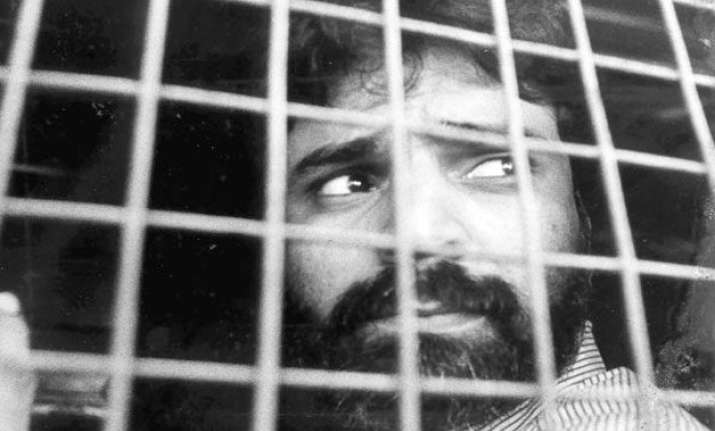 New Delhi: The Supreme Court today referred to a larger bench the plea of 1993 Mumbai serial blasts death row convict, Yakub Memon.
The two judges - AR Dave and Kurian Joseph - looking into Yakub's plea challenging the death warrant issued by a special TADA court were divided on issuing stay on death penalty.
Chief Justice HL Dattu will now tomorrow constitute larger bench which will hear the matter tomorrow itself.
Yesterday, the top court had deferred the hearing by a day and asked Attorney General Mukul Rohatgi to clarify the rules relating to curative petitions, the last judicial remedy in law.
Yakub's lawyer Raju Ramachandran raised two principal grounds for stay on his death warrants.
One, the Maharashtra government got the death warrants issued from the designated TADA court when his curative petition was still pending in the Supreme Court. Second, his mercy petition, moved before the Maharashtra Governor a day after the SC dismissed his curative petition, is still pending.
Justices Dave and Joseph appeared split. Justice Dave said, "There is nothing more to decide for the court after dismissal of his curative petition. The governor will decide the mercy petition before July 30. The matter ends there."
But Justice Joseph picked holes in the dismissal of the curative petition on July 21 by an SC bench comprising the three senior-most judges -- Chief Justice H L Dattu and Justices T S Thakur and Dave.
There were a series of bomb explosions in Mumbai on March 12, 1993, which resulted in death of 257 persons, injuries of various types to 713 persons.