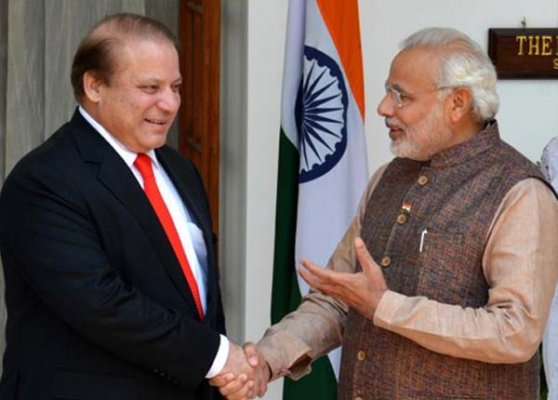 New Delhi: Prime Minister Narendra Modi will have a "SAARC-plus" programme when he travels to Nepal next month, his second visit after assuming office, to attend the 18th SAARC Summit on November 26-27 but there is no meeting planned with his Pakistani counterpart so far on the margins.
"I can confirm to you that we are working on a SAARC-plus programme. First, the Prime Minister will attend SAARC.  Also he intends to have some other elements in that programme which is still a work in progress," External Affairs Ministry Spokesperson Syed Akbaruddin said.
He, however, did not elaborate on the "SAARC-plus" programme.
However, when asked about a possibility of a meeting between Modi and Pakistani Prime Minister Nawaz Sharif, he said there was "no proposal" from any side for the meeting and any reports contrary to that were "flights of fancy".  
The Prime Minister will travel to Kathmandu to attend the SAARC Summit slated for November 26-27.  The Prime Minister has been working on a 'neighbourhood first' policy and favouring making SAARC a strong regional bloc.
Modi had visited Nepal in August and it will be second time, he will be travelling to that country as the Prime Minister.