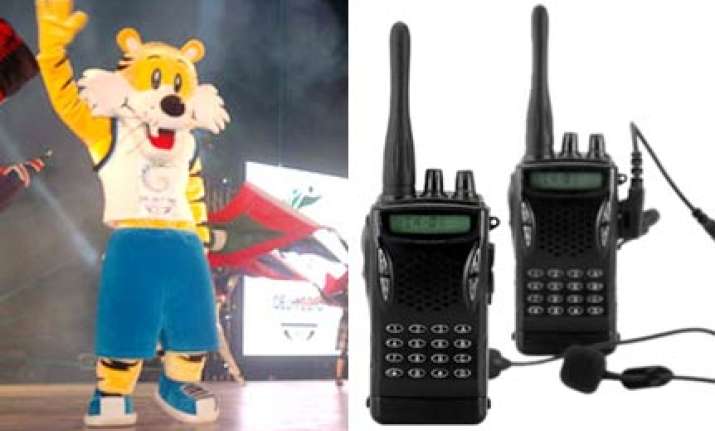 TETRA -- the much-touted Rs 100 cr security communication system for CWG -failed completely during the Games, reports MidDay.
Though the authorities ensured that there were no loopholes in the Commonwealth Games security, but the high-tech security communication service Terrestrial Trunked Radio (TETRA) which was put in place in view of the sporting event, failed to leave any impact.
Most of the devices failed to connect to the network and the Delhi Police has complained about the uneven coverage. The Rs 100-crore system, which was implemented earlier this month, barely in time for the Delhi Games, hardly worked due to network problems leaving the cops no choice but to use their old wireless devices.
According to the sources, Delhi Police headquarters have also conveyed the same to the Delhi government. According to the Delhi government officials, around 8,500 handsets have already been handed over to the 18 agencies involved, with the Games-time usage expected to be 9,500 in total.
Various government agencies such as the Municipal Corporation of Delhi, Delhi Police, New Delhi Municipal Council and Delhi Transport Corporation among others were given Tetra sets by the Delhi government to stay connected. Out of which Delhi police officials were given around 3,ooo sets.
There were a number of areas where device failed to work due to poor connectivity. It faced a huge problem at the Games Village, Chankayapuri, parts of South Delhi, near Yamuna Sports Complex, Karni Singh Shooting Range, Indira Gandhi Stadium.
Naved Mumtaz, Deputy Commissioner of Police, confirmed that of the 3,000 sets given to the cops "some failed to perform".