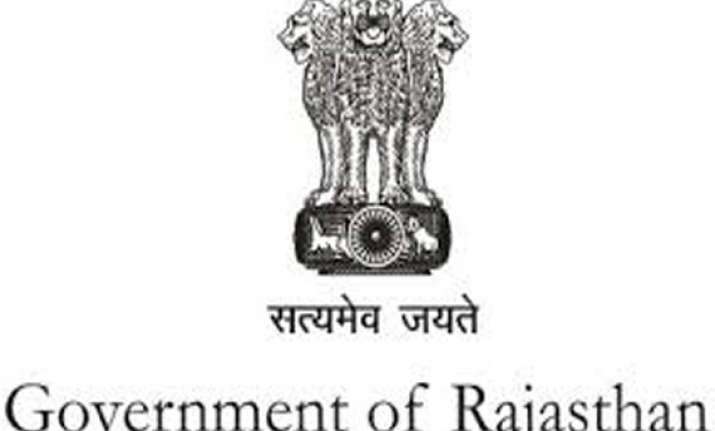 Jaipur :  Rajasthan government has increased monthly pension to Rs 12,000 to those who were sent to jail under MISA during the days of Emergency.
The revised pension will be effective from January 1, 2014, an official statement said.
Along with this, the government has also announced medical allowance of Rs 1,200 per month to the MISA prisoners or to their dependents.