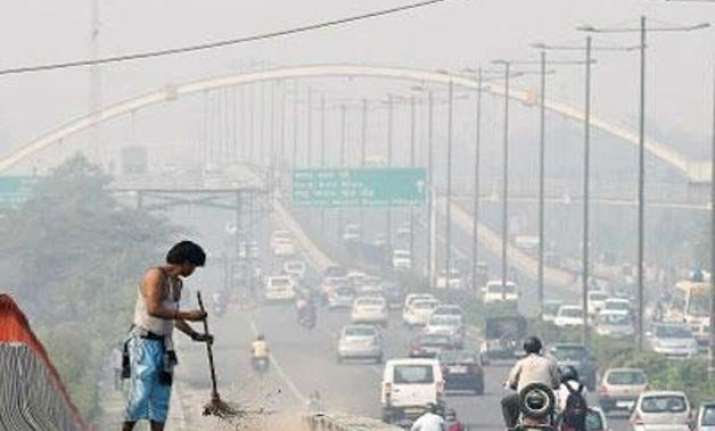 Kolkata:Scientists have found out that polluted air generated in industries in northern India travel over 2000 km to reach the hills of Darjeeling and islands of Sundarbans in West Bengal. 
A huge and thick mass of air carrying particulate matter (PM) of less than 2 micrometre travels to West Bengal under the influence of the strong north-westerly winds, Abhijit Chatterjee, an environmental scientist at Bose Institute here told PTI. 
Travelling at a speed of about 20 km per hour, the soot or black carbon takes four days to cover a distance of about 2000 km between northern India and parts of West Bengal, he said. 
Under a research project, a team of scientists from the institute, installed aethalometers in Sundarbans and Darjeeling and have been monitoring the quality of air since the last few years. 
"Black carbon concentration over Sundarban was found to be around 15 microgram per cubic meter of air which is quite high for a remote and virgin island. In Darjeeling, the average concentration was 3.5 microgram per cubic meter which is also high compared to a high altitude hill station in the Himalayas," he said. 
In Darjeeling, the researchers analysed the origin of the soot and found that 43 per cent did not originate locally. 
In the riverine Sundarbans there are hardly any local sources of pollution. 
"We have analysed that 60 per cent of soot in Sundarbans is from Kolkata, both vehicular and industrial emissions, while 40 per cent is from industrially rich areas of Bihar and Uttar Pradesh," Chatterjee, who is also the station-in-charge of National Facility on Astroparticle Physics and Space Science, Darjeeling said.