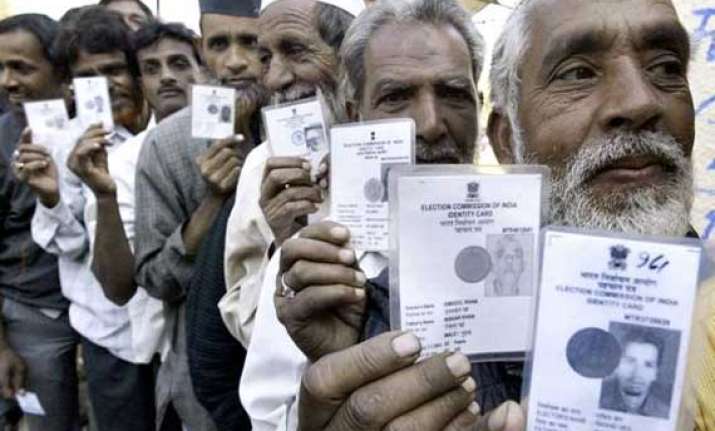 New Delhi: With the 2014 general election registering a record high voter turnout of 66.38 percent -- with as many as 15 states and union territories returning their highest polling percentage, the Election Commission of India, a constitutional body, is being credited for its efforts to reach out to the voters, especially youth and women.
"It is a great achievement. I think the SVEEP (Systematic Voter Education and Electoral Participation) activities have to be counted as the main reason behind such a high voter turnout," former chief election commissioner S.Y. Qureshi told IANS.
The SVEEP, which was started by the Election Commission after the 2009 Lok Sabha poll, focuses on increasing voter awareness and their education, improving electoral participation and revising and updating electoral rolls.
Under the initiative, the poll panel organised various street plays, slogan-writing competitions and also events involving celebrities.