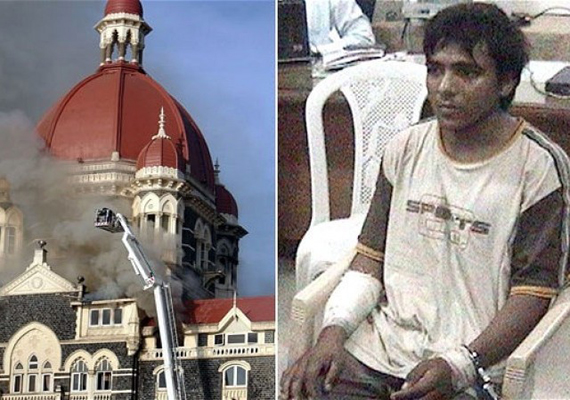 New Delhi, Aug 29: Despite maintaining that absolute certainty is a myth, the Supreme Court today said it is "more than certain" that the planning and conspiracy of the 26/11 Mumbai terror attack were hatched in Pakistan.
"In all human affairs, absolute certainty is a myth. Prof Brett puts it: 'All exactness is fake'," said Justice C K Prasad said while adding in the same breath that the 26/11 case is an exception.
"The present case is an exception. Here, I am more than certain that the planning and the conspiracy to commit the crime were hatched in Pakistan, the perpetrators of crime were the Pakistani trained at different centres in that country, and the devastation which took place at various places in the city of Mumbai, were executed by the appellant in furtherance thereof," the court said.
"So far as the attack on Mumbai is concerned, every statement made by the appellant is corroborated over and over again by the objective findings and evidences gathered by the prosecution.
"But the conspiracy and the preparation for the attack took place in Pakistan and, therefore, it was impossible for any agency of this country to make investigations in regard to that part of the case. Nevertheless, the investigators have been able to gather extensive material to corroborate even that part of the appellant's confession," the court said.