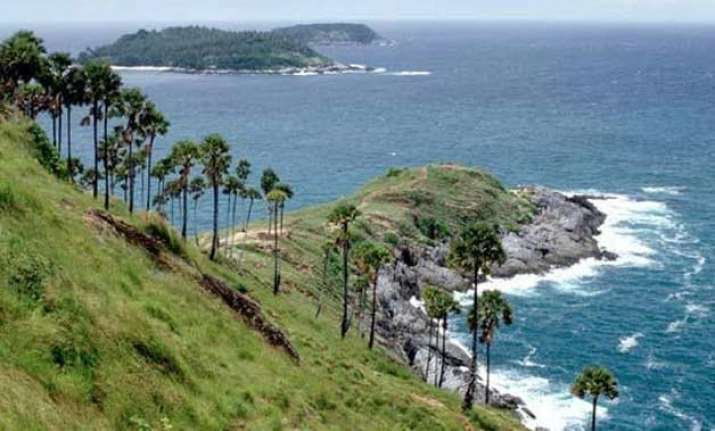 Kolkata: A moderate earthquake measuring 5.4 in the richter scale hit the Andaman Island region at about 2.45 PM today. There is no tsunami warning, said experts.
The depth of the earthquake was measured as 10 km, IMD said in a statement.
Reports of damage to properties or life have not been received so far, it said.
The earthquake comes within a week of the high intensity quake that hit Nepal and adjoining areas including parts of India last Saturday.
Nepal is struggling with relief operations after more than 6,200 people were killed after the capital of Kathmandu was devastated last weekend by an earthquake of 7.9 magnitude.
A massive quake in the Indian Ocean way back in in 2004 that caused a tsunami which killed some 228,000 people, the majority in the Indonesian province of Aceh on the northern tip of Sumatra island.
The 2004 tsunami hit the isles badly, killing about 3,500 people, and displacing 40,000.