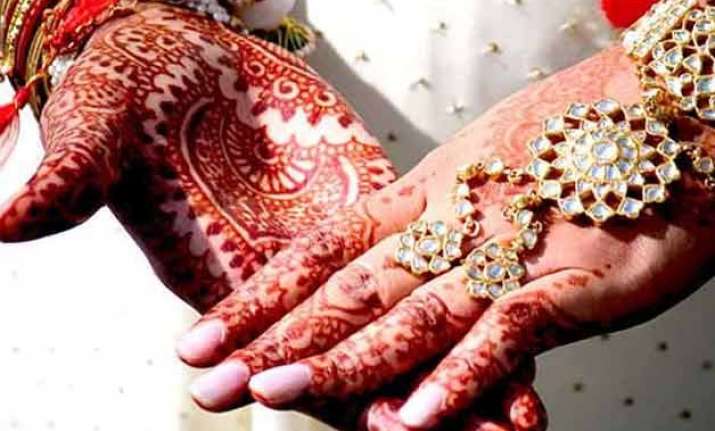 Faridabad: A final year female student of computer science in the Government Polytechnic College, who had been reported missing by her father, has allegedly 'married' a 25-year-old woman from Agra.       
The girl was believed to have gone missing on January 4, prompting her father to register a case against unknown people for kidnapping his daughter on Jan 15, a police spokesperson said.
On the basis of the complaint lodged by her father, police tracked the phone call details and were finally able to trace her living with a woman at her house in Dewri, Agra.
However, three days back, the girl and the 25-year-old woman, who runs a cosmetic shop in Dewri, appeared before the SDM and Saran police station in-charge here and presented an 'affidavit' of their 'marriage', police said.         
According to the police, India does not recognise 'same-sex marriage' as lawful. However, since both are adults, they can't be stopped from living together.   
(With inputs from PTI)