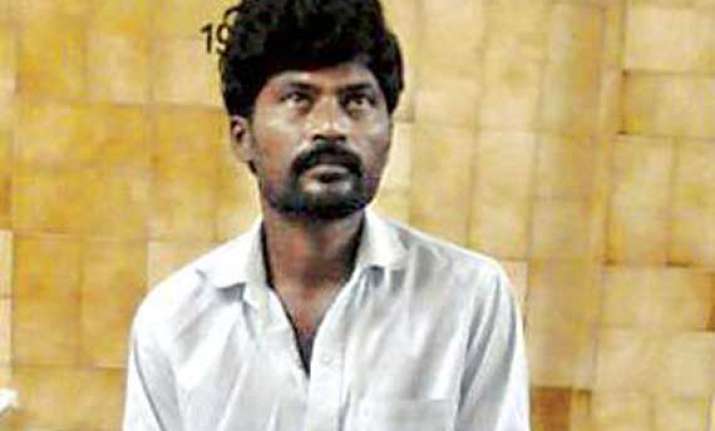 New Delhi: 36- year old Nagesh Pawar came crashing down in full force, right through the roof falling from the 13th floor of an under- construction building, tore through the roof of their hut and landed on the bed on which Nandini Pathak with her one- year- old daughter were sleeping.
Nagesh Pawar, the construction worker lost his balance and fell through safety net of an under construction building. He Slipped through an iron rod placed across the roof and flew inside, landing on the bed. But miraculously all three survived in the accident.
On the bed 23 year old Nandini Pathak and her infant daughter were resting in the afternoon when the incident took place. Four other family members were also in the hut and took them to the Cooper Hospital.
Other worker traced the fall of the Pawar and rushed him to Mitra Nursing Home and Eye Care in Andheri (East) for the treatment.
Pawar was admitted in the hospital where doctors had little belief that Pawar could survive after falling from 13th floor of the building.
No severe injuries took place and the worker survived with just a fractured little finger.
Doctor from Mitra Nursing Home and Eye Care say, "The patient underwent an X-ray which revealed that he didn't sustain any internal injuries and their were not any foreign bodies lodged inside after his fall. He however, fractured his little finger".
Nandini Pathak says, " Thankfully, his weight fell on my leg and not on any other part of my body. If he had fallen directly on top of me, I wouldn't have been here to speak today. However, I am in terrible pain now, which is keeping me up all night. My one- year- old daughter, who was sleeping right next to me, also sustained minor injuries".
The other workers say that they had seen the worker fall from the 13th floor. It is a miracle that he has survived.