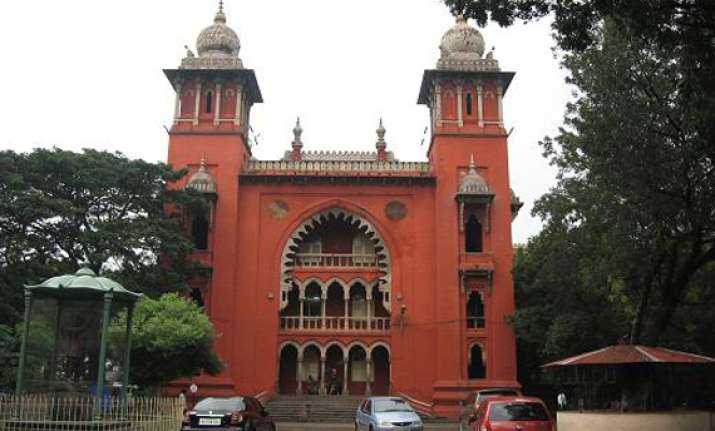 Chennai: Madras High Court yesterday set aside two different Government Orders issued in 2012 and 2014, prescribed for awarding weightage marks to candidates who appeared in the teachers eligibility test.
The orders were of October 5, 2012 of School Education (Q) Department and another one of February 14, 2014 of School Education (TRB) department.
While setting aside these two orders, Justice S Nagamuthu however upheld another order prescribing five per cent relaxation of marks for certain categories.
In his order, he directed Government to issue a GO expeditiously, prescribing a scientific rational method for awarding weightage marks for Teachers Eligibility Test.
The state government had constituted a committee to evolve the methodolgy for selecting candidates.
"A close perusal of proceedings of the committee would go to show that the committee did not consider the merits and demerits of the grading system adopted.
The committee has only considered the methodology followed by the Government of Andhra Pradesh and West Bengal and simply recommended to adopt the same," the judge said.
The judge said that there has been total non application of mind on the government's part while issuing the impunged GOs.