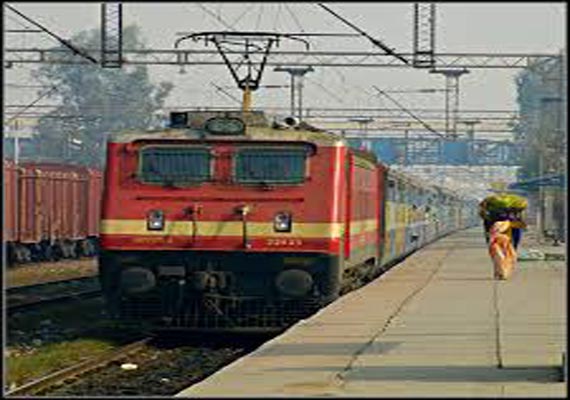 Agra, Jul 26: Irate passengers of Amritsar-Katihar Amrapali Express on Thursday night held up the train at Tundla railway station and showed stale dinner served to them which have live worms crawling.
As the passengers protested, the railway authorities sealed the stale food inside bottles for testing and promised action against the vendor.
The stale food was supplied inside B-1 AC coach of the train. The train was held up at the station for more than 30 minutes.