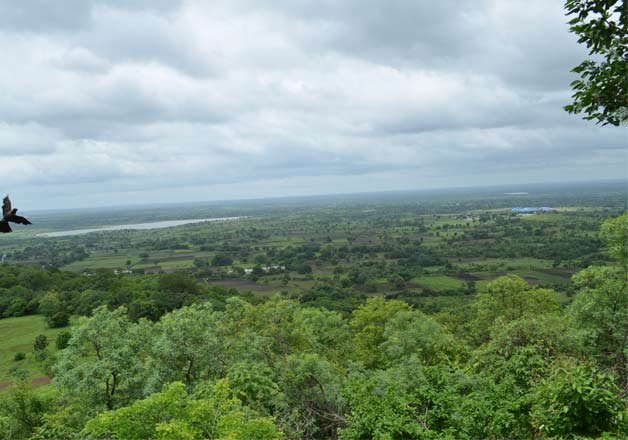 New Delhi: With beautiful landscapes and stunning picturesque, India has made a mark in becoming one of the loved tourist destinations.

And when it comes to the South, beauty is no less.

Apart from the Northern hill stations, there are various breathtaking views in Southern India; here is a list of ten such hill stations:

1. Ooty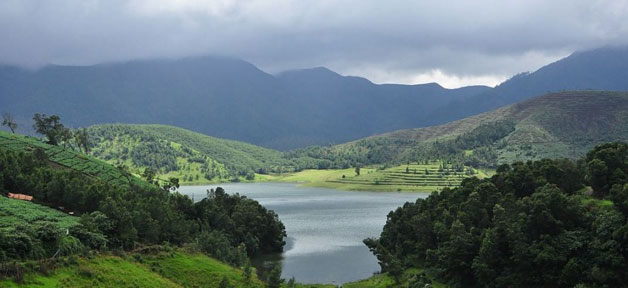 Located in the Blue Mountains of the Western Ghats, Ooty draws a large number of tourists every year.

Lofty mountains, great lakes, dense forests, sprawling grasslands, miles of tea gardens and eucalyptus trees greet the visitors in route to Ooty.

The hill station itself is a land of picturesque picnic spots.