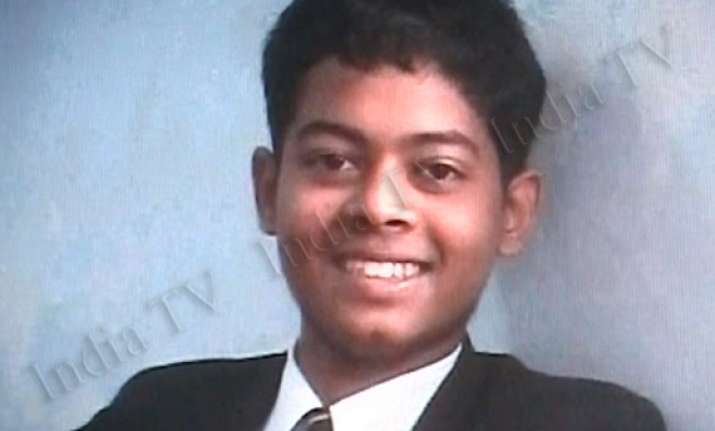 Kolkata, Feb 10: Mystery shrouds the death of Riju Basak, a class XI student of La Martiniere school, whose body was recovered from Rabindra Sarovar lake in south Kolkata today.

The boy, a resident of Bowbazar area, had been missing for last two days.

The body was sent for post-mortem. The family received a call the same evening, where an unidentified caller informed them that his bag, school blazer, shoes and identity card had been found near a cinema theatre. Riju's watch and mobile phone are missing.

Police sources say that initial reports suggest that it was a case of suicide, but would only be confirmed after the final report is out.

Police also said that Riju had taken a few sleeping pills with him from his mother's room before leaving to school on Wednesday.
After school, Riju and few other students had gone to Maxmueller Bhavan to attend a seminar but Riju never returned. His cellphone was switched off and all search efforts by his family went in vain.

Riju's father Kajal Basak said, Riju was very depressed as he wanted to shine in music like John Lennon, Bob Dylan And George Harrison and he believed to become like them he had to do something different.

Riju was very brilliant and he used to write poems and play guitar, his father added.

His body has been handed over to the family after post mortem.