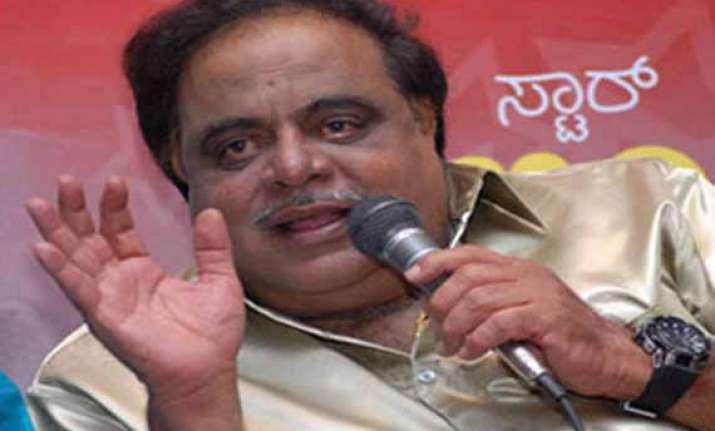 Srinagar: Jammu and Kashmir government has decided to open 7697 Consumer Affairs and Public Distribution (CAPD) Department sale outlets replacing the present fair price shops to ensure effective ration delivery to the public.
"The state cabinet which met here yesterday under the chairmanship of Chief Minister Omar Abdullah authorized CAPD Department to open 7697 departmental sale outlets in
replacement of the existing fair price shops," an official spokesman said.
The cabinet has asked the department to engage 7697 salesmen and an equal number of helpers through internal adjustment to handle the outlets on casual basis, he said.
The department is also authorized to take all necessary steps to make these outlets functional, the spokesman said.