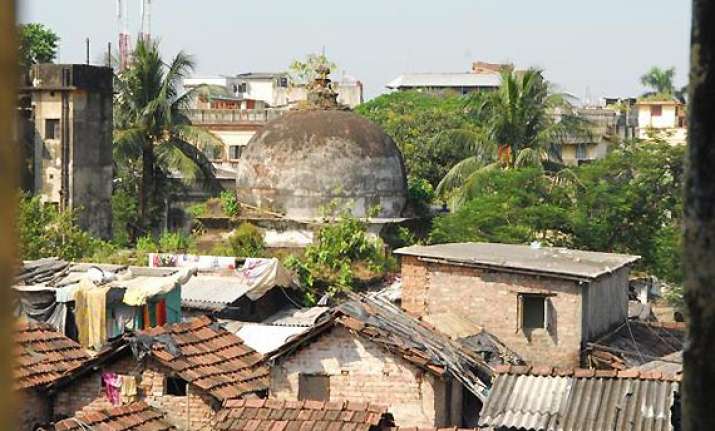 New Delhi: The Indian government is moving ahead to develop the country's 490,000 Waqf (Islamic endowment) properties and use the revenue generated to facilitate the socio-economic uplift of the Muslim community.
It has sought the Kuala Lumpur-based World Islamic Economic Forum Foundation's assistance in this regard. Earlier this month, Minority Affairs Minister K. Rahman Khan, leading a five-member delegation, met foundation chairman Tun Musa Hitam to initiate talks on organising a roundtable on the subject in the Indian capital later this year.
India has the largest number of Waqf properties in the world with more than 490,000 registered. The current annual income from the assets, according to the ministry, is close to Rs.1.63 billion.
The government hopes to develop the pool of Waqf properties to its full potential so that resources can be mobilised to build schools, colleges and hospitals for the Muslim population, which is the second largest in the world after Indonesia.
The foundation, which organises conferences and workshops on Islamic business around the world, said it would assemble a strong team of experts from Islamic banks and institutions such as the Islamic Development Bank (IDB), Hajj Pilgrim Fund Board (Lembaga Tabung Haji), and Permodalan Nasional Berhad (PNB) in Malaysia to participate in the roundtable.