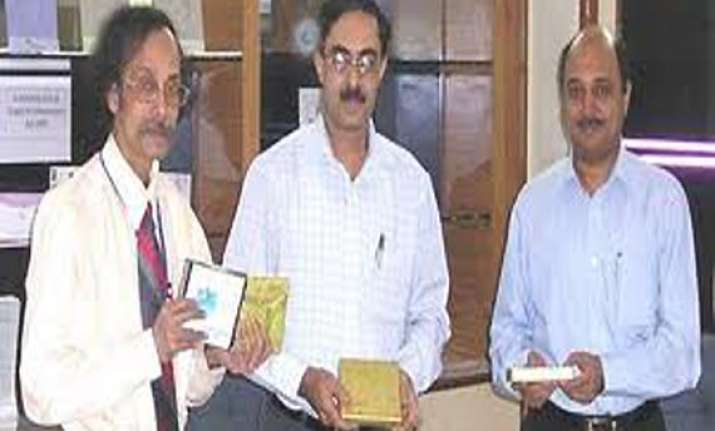 New Delhi: Irked over unjustified suspensions of civil servants, representatives of three All India Services associations today demanded changes in rules in this regard to check any such abuse of power by state governments.
The demand was made by representatives of Indian Administrative Service (IAS), Indian Police Service (IPS) and Indian Forest Service (IFoS) associations at a meeting with Secretary of Department of Personnel and Training (DoPT) S K Sarkar.
They also demanded that the powers of suspending an officer be taken back from the states and be delegated to the Centre.
The meeting came against the backdrop of controversial suspension of Durga Sakthi Nagpal, a 2010 batch IAS officer, by the Uttar Pradesh Government on July 27.
The 28-year-old SDM, who had taken action against sand mining mafia active in Gautam Budh Nagar district of Uttar Pradesh, was suspended ostensibly for ordering demolition of a wall of an under-construction mosque without following the due process.
"We had a meeting with the Secretary DoPT and we have said that the delegated powers to the states are being misused rather abused. That is why the rules should be revisited and necessary amendments should be made," Sanjay R Bhoos Reddy, Secretary of IAS officers' association told reporters here after the meeting.
He said change in rules on suspensions is warranted so that the morale of the government officials does not get affected and that they work with high enthusiasm in public interest.
"These (power of suspending) are of the powers of the central government which were given to the states. We want it to be restored to the central government," Reddy said.
IPS officers' association secretary Pankaj Kumar Singh said frequent suspensions were affecting the performance of the officers and that it should be done after "due investigation".
Singh said any officer should be given due prior opportunity to present his or her case before suspension.
"He (DoPT Secretary) has listened very patiently to our demands. He has assured us that he will look into the matter immediately," said A R Chadha, Secretary of central IFoS officers' association.
The association members unanimously agreed that the power to suspend an All India Services officers should be given to the Centre by making necessary changes in the rules.
The decision by the Samajwadi Party government came after the VHP said on Saturday that it had proposed to SP supremo Mulayam Singh Yadav to work as a bridge between Hindus and Muslims to pave way for Ram Temple construction, and claimed the SP leader responded positively.
"We reminded Mulayam Singh of his announcement that the day court will say that Babri mosque was constructed after demolishing some structure, he will support construction of the temple," Singhal and Swami Chinmayanand had said after meeting Mulayam and his son and Chief Minister Akhilesh.
"We told him that among all leaders, his acceptability among Muslims is maximum and he should act as a bridge and initiate the process, which he accepted," they had said, adding that both the leaders were very positive during the meeting.
"During the meeting, the SP supremo agreed that it took a long time for the court's decision to come and in wake of the HC judgement there should be a dialogue," they said.