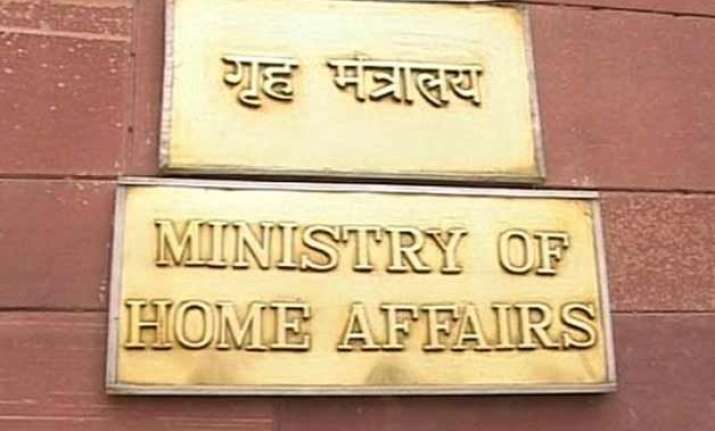 New Delhi: Indian government has decided to take possession of the unclaimed property of people who migrated to India from Pakistan at the time of Partition. These include the contents of lockers and safe deposits, which were brought to India in sealed boxes in 1961.
The Home ministry has taken the decision after prolonged consultation with other ministries and the completion of a consolidated inventory of the contents in the boxes, amid the remote possibility of any more claimants.
In a notification dated February 20, 2015, the home ministry said, "The said property shall now be vested in the Government of India for all intents and purposes. Therefore, the Central Government is now competent to dispose of the contents in these boxes in such manner as it deems fit."
With an estimated 10 million people crossing the borders, it is believed to be the largest mass migration in human history, people came to India from Pakistan, leaving behind earnings and valuables in their bank lockers, and similarly, many Muslims migrated to Pakistan, with their valuables locked up in banks here.
According to the ministry notification, a "major portion" of the valuables was restored to their rightful owners. Some of the contents remained unclaimed, while the remainder could not be returned because adequate documentary or satisfactory proof of ownership was not presented by the claimants.
India and Pakistan signed an agreement in 1950 aimed at restoring contents of lockers to their rightful owners. In 1961, valuables and other articles left behind in Pakistan were brought to India in sealed packets in 1961 and kept in the custody of the Reserve Bank of India in New Delhi.
"It is highly improbable there are any more claimants for contents of these boxes and as such all the contents stand unclaimed. Through the years, the central government has been acting as a constructive trustee of the contents. It appears to be just and reasonable to declare the property as 'Unclaimed Property' in terms of the general principles of escheatment," the notification said.
In 1971, a court had asked the Centre to take over and auction the unclaimed property.
The government consulted the ministry of law, which in 1978 advised the Centre to issue public notices to invite claimants. Notices were issued twice — in 1979 and 1991. "All applications received to these public notices were again examined and no lockers could be released for want of rightful claimants," the home ministry said.