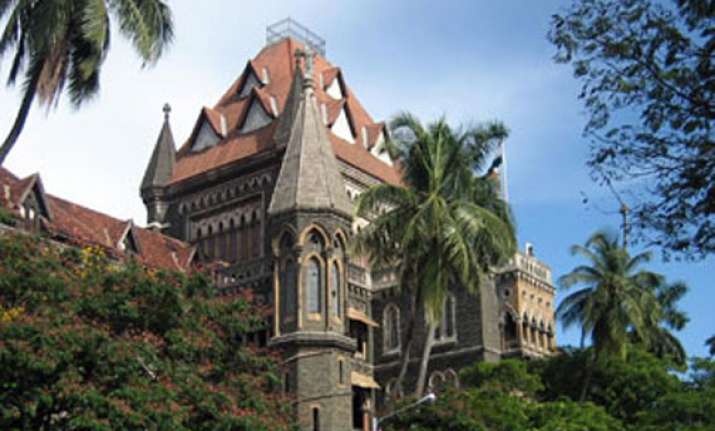 Mumbai: The Bombay High Court asked the State CID yesterday to file a report within two weeks, on steps taken by it in a case of alleged threat and assault on a political rival by Umesh alias Omie Kalani, son of former TADA detenu and former Ulhasnagar MLA, Suresh "Pappu" Kalani.
Hearing a petition filed by Sunil Sukhramani, a rival of Umesh alias Omie Kalani, a bench headed by Justice S C Dharmadhikari asked the CID to inform by October 21 what action it had taken in the case and what more steps it proposed to take.     
The petitioner alleged that Omie had pointed a gun at him during February 2012 municipal elections in Ulhasnagar town of Thane district and threatened him in order to persuade his aunt to withdraw her nomination. When Sukhramani refused, he was assaulted by Omie and his men, after which an FIR was filed. Since the police did not act on the FIR, the aggrieved victim moved the high court.     
During the pendency of the petition, Sukhramani alleged that he was threatened and attacked once again by Omie. The case is being probed by the CID, while Omie had been arrested earlier and was granted bail.     
The petitioner's lawyer Ganesh Gole alleged that the police is not taking action on the lines expected of them.     
Prosecutor Jayesh Yagnik informed the court today that the chargesheet had been filed against seven people.     
One more accused, Rahul Nikam, was arrested recently while co-accused Praveen Jadhav is absconding. Steps were being taken to file supplementary chargesheets against the arrested and issue proclamation order against the absconding. 
On August 21 last year, while granting police protection to the petitioner, the Court had pulled up the CID saying, "This is the most shocking state of affairs. Ordinary citizens cannot survive in this state. It is not only the local police but also the CID which acts in this manner".