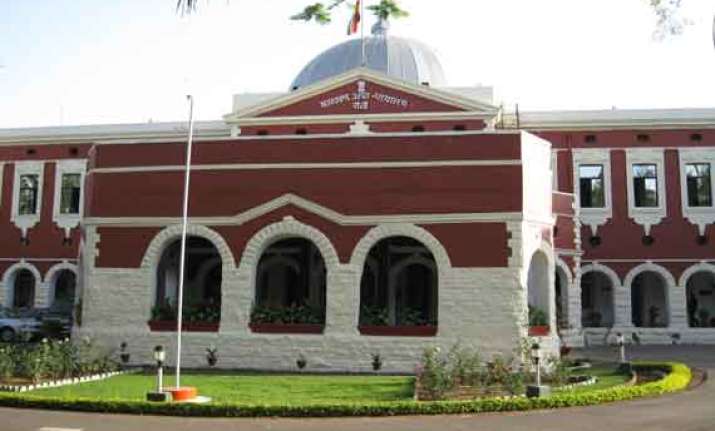 Ranchi : Jharkhand High Court yesterday asked the state government to submit a report tomorrow on the steps being taken to end the hunger strike by inmates of five central jails in the state and the status of inmates completing prison terms.
Taking suo motu cognisance, the division bench of Chief Justice R Banumathi and Justice S Chandrasekhar issued notices to Jharkhand Home Secretary, Inspector General (Prison), Law & Justice Secretary and other officials asking to submit a status report before it tomorrow.
The bench also asked information on the status of such inmates who have completed their prison terms and waiting for release.
The high court, whose notices comes in the wake of the ongoing hunger strike by about 1,500 inmates in support of their charter of demands, asked about the status of the strike, why were they on stir and what steps the government was taking to end it?
The court also asked whether there was any committee to look into the release of the inmates and why such inmates completing their prison term could not be released.