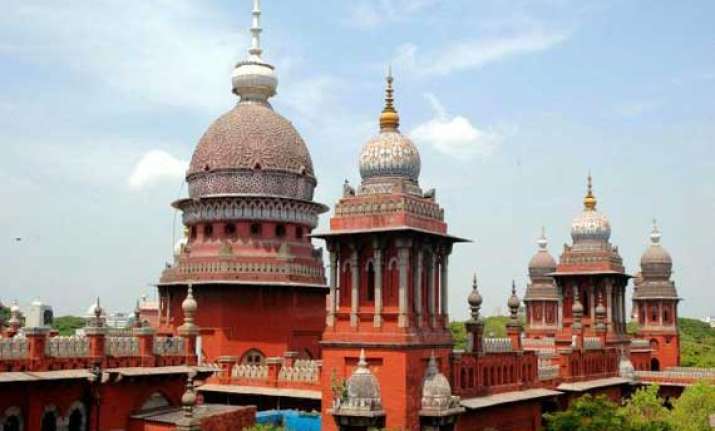 Chennai: Madras High Court yesterday dismissed a petition which falsely claimed a land actually belonging to the Railways and imposed a cost of Rs 50,000.
Justice K K Sasidharan, who passed the order on a petition filed by P Arunodayam and N Kasturi, said they were rank trespassers in respect of the land claimed by them and dismissed the petition and further directed them to pay cost to the Railways before September 30.
The case related to a land in Villivakkam, which was acquired by the government for Railways vide a notification dated January 22, 1958. But the petitioners have produced a sale deed dated December 1, 1995 executed by one C Narayanasamy in favour of their mother.
The document was bereft of details as to how the seller got this property. The petitioners obtained patta for the land in question, which was issued without giving any notice to Railways which was already acquired for it.
He further said the claim of the petitioners was found to be wrong by the documents produced by Railways.
The Judge also said the writ petition was clearly misconceived. On the issue of Patta the judge said the predecessor-in-interest of the petitioners succeeded in getting the patta on account of the Assistance given by the revenue officials and the greedy officials of Tamil Nadu Housing Board.
The Judge said the petitioners unnecessarily dragged the Railways to litigation and dismissed the petition with cost.