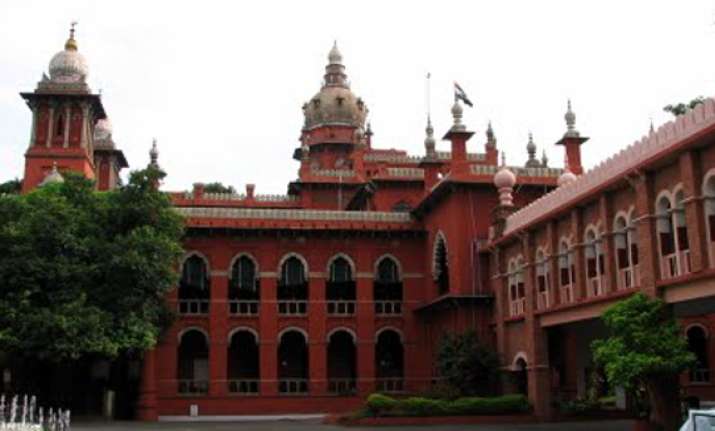 Chennai, July 7: Madras High Court yesterday declined to entertain a petition by a former PMK MLA seeking a direction to authorities not to detain him under the Goondas Act.
A petition, seeking relief even before detention orders are passed, is not maintainable under law, Justice K K Sasidharan observed dismissing the plea of Tamil Arasu, who apprehended detention under the stringent act.
The Judge said mere apprehension cannot be a reason to direct the state to produce the records and to disclose as to whether the designated authority has any proposal to detain him.
There was no statutory provision requiring the authorities to disclose the materials collected by them to detain a particular person under the Tamil Nadu Act 14/1982 (Goondas Act), he said.
Also, the law did not envisage orders asking the authorities not to detain a particular person under Goondas Act, the Judge observed.
Several PMK leaders, facing charges of inciting violence on the basis of casete, had been detained under the Goondas Act and the National Security Act in the past few months.