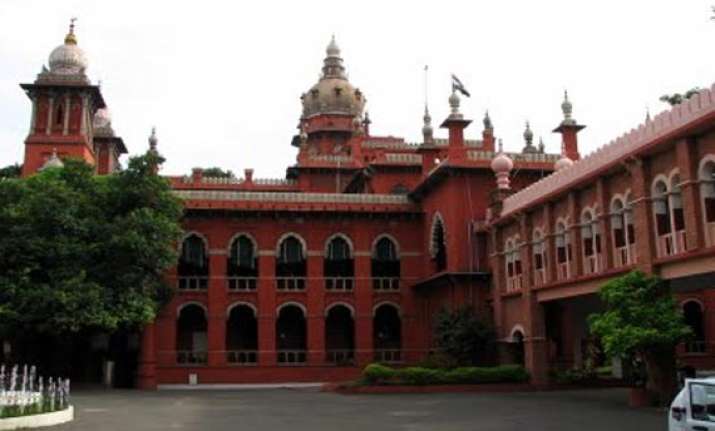 Chennai: Madras High Court yesterday dismissed an appeal filed by a retired forest ranger, challenging a single judge's order, dismissing his plea for reinstatement on the ground that his date of birth had been wrongly entered.
While upholding the single judge's order, the First Bench, comprising Acting Chief Justice Rajesh Kumar Agrawal and Justice T Raja, observed that the documents and register were tampered with and the petitioner's claim for correction in date of birth was rejected.
R Mohanasundaram, who joined service in August 1981, submitted an application to authorities in April 1993, claiming his date of birth was wrongly entered as May 1952 instead of May 1956.
Mohanasundaram, who retired from service in May 2010, contended that if the year of birth had been taken as 1952, he would have served four more years and retired before 2014.
Prior to his retirement in January 2010, the Forest Department Secretary took up this case with Principal Chief Conservator of Forests, who ordered it to be investigated by an officer not below the rank of Deputy Collector.
Meanwhile, Mohanasundaram was fighting for his promotion in court, which recommended an investigation into the matter.
When the authorities perused relevant documents, it came to light that the documents pertaining to Mohanasundaram's date of birth were tampered and his name conspicuously inserted in the register.
A single judge before whom the matter was heard had concluded that the records were tampered and dismissed the petition against which Mohanasundram preferred an appeal.