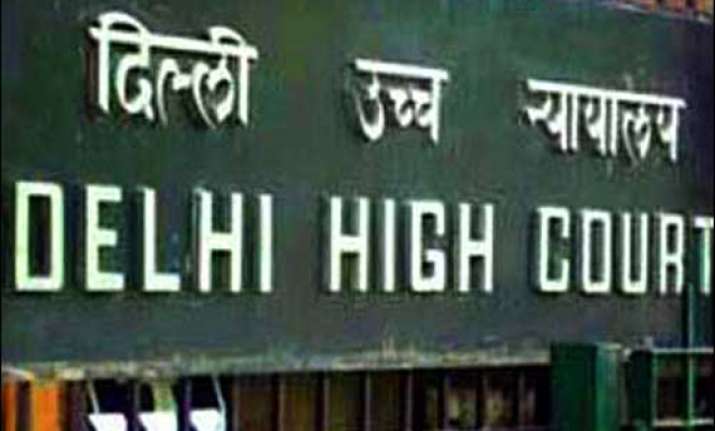 New Delhi: The central government told the Delhi High Court it has proposed a national e-mail policy for official communication of government employees, saying the objective of the policy is to ensure 'secure access and usage of data' by them.
In an affidavit filed in the high court, the department of electronics and information technology said that the use of e-mail accounts of external service providers will be 'prohibited for official communication' by the government employees.
'The e-mail Policy of the government of India lays down the guidelines with respect to use of email services. As per the proposed policies, e-mail accounts will be given to all the employees of the government and it will be mandatory for them to use this e-mail account for all official communications,' said the affidavit.
Earlier, a division bench of Acting Chief Justice B.D. Ahmed and Justice Sidharth Mridul had asked the central government to bring in an e-mail policy for government officials in consonance with the Public Records Act in order to bar transfer of data to a server outside the country.
The public interest litigation (PIL) filed by former Bharatiya Janata Party (BJP) leader K.N. Govindacharya, said that the use of e-mail accounts whose servers were outside India and transfer of nation's official data using this medium violated the Public Records Act.
The central government in its affidavit also stated that it has proposed another policy 'Policy on Acceptable Use of IT Resources of Government of India' that lays down the guidelines with respect to use of all T resources.
'This would apply to all IT resources, owned or leased by government of India, and services accessible on or through them.