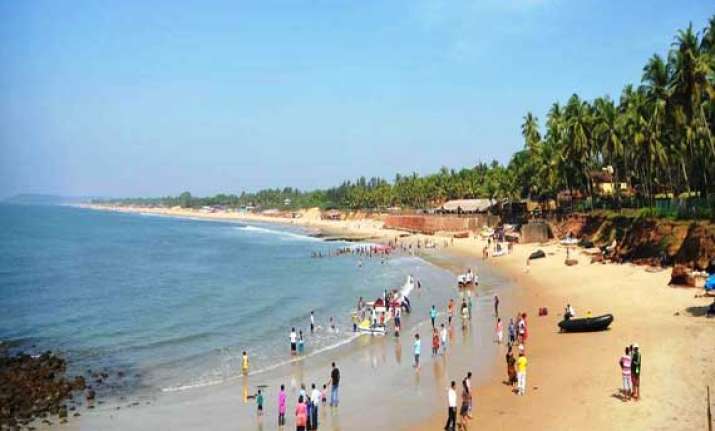 Panaji: Two mascots of Goa tourism, which are being developed to spread social awareness messages among tourists against problems like drugs and pedophilia, would
soon be unveiled.
Both the mascots would be launched during the 'Coconut and Cashew Festival 2014' which would be held from May 21-25, Goa tourism director Nikhil Desai said. The state tourism department has for the first time put up this festival which will display various uses and products of two of these most important nuts of Goan life -cashew and coconut.
The concept of the mascot has been brought about to ensure that social awareness messages against drugs, Pedophilia, overcharging, about cleanliness and other issues can reach the tourists, Desai said.
Goa attracts more than 2.5 million tourists annually. "The nomenclature (name) for the mascots has been kept under wraps. It would be announced at the right time," he said.
After beach tourism, the next focus would be on agro tourism, he said.
"Promoting cashew and coconut is a part of agro tourism," he said, adding that right from the dishes of cashew and coconut to the fun games associated with the two fruits, would be on display during the five-day event.
Promotion of cashew fenny would also be done, he said. "It is cool to have cashew fenny. Why should one spend on costly liquor when we have cashew fenny," Desai said.