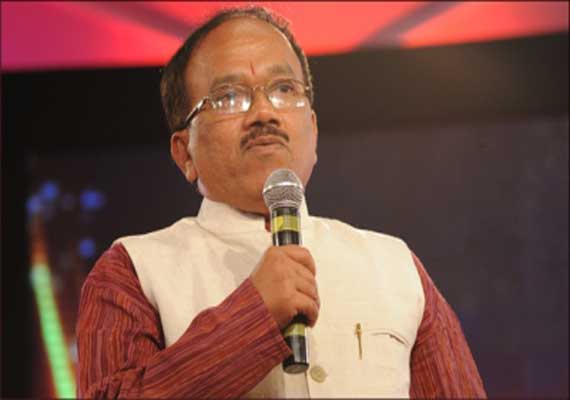 Panaji:
Goa government has decided to increase seats for nursing courses in state-run institutions to deal with the acute shortage of nurses, Goa Health Minister Laxmikant Parsekar today said.
"There are 5-6 doctors passing out every year against one nurse. The ratio needs to be reversed," Parsekar said.
A total of 150 MBBS students pass out from Goa Medical College every year, in addition to 40 from BDS (Bachelor of Dental Science), he said, adding that 100 more students pass out from Homoeopathic and Ayurvedic colleges.
GMC also has a batch of 100 post graduates, taking the total number of doctors to 400 annually, he said.
"But in case of nursing, we have only 50 nurses passing out from state-run Institute of Nursing Education (INE), situated at Bambolim near here," he said. The state government has got approval from concerned authorities to increase the number of nursing seats from 50 to 100 from the coming academic year, while a process is already on to get 20 students admitted in MSC nursing, the minister said.
The state government will also start a nursing college in Margao town with 100 seats, which will ensure that annually 200 nurses pass out from the state, he said.
Several government posts of nurses which were left vacant during the earlier Congress-led government were filled when Manohar Parrikar government was formed in 2012, he added.